At the Cari Ann Carter Group, we are always on the lookout for remarkable dining experiences to share with our readers. Recently, we had the pleasure of visiting The Lynhall in Edina during our lunch break, and we were absolutely blown away. From the moment we stepped inside, we knew we were in for something special. Join us as we delve into the unforgettable experience we had at this stunning restaurant.
An Inviting Atmosphere: The Lynhall's ambiance is truly something to behold. The moment you walk through the doors, you are greeted by a warm and inviting atmosphere. The space is beautifully designed, with a perfect balance of rustic charm and contemporary elegance. The comfortable seating arrangements and soft lighting create an environment that is both intimate and welcoming.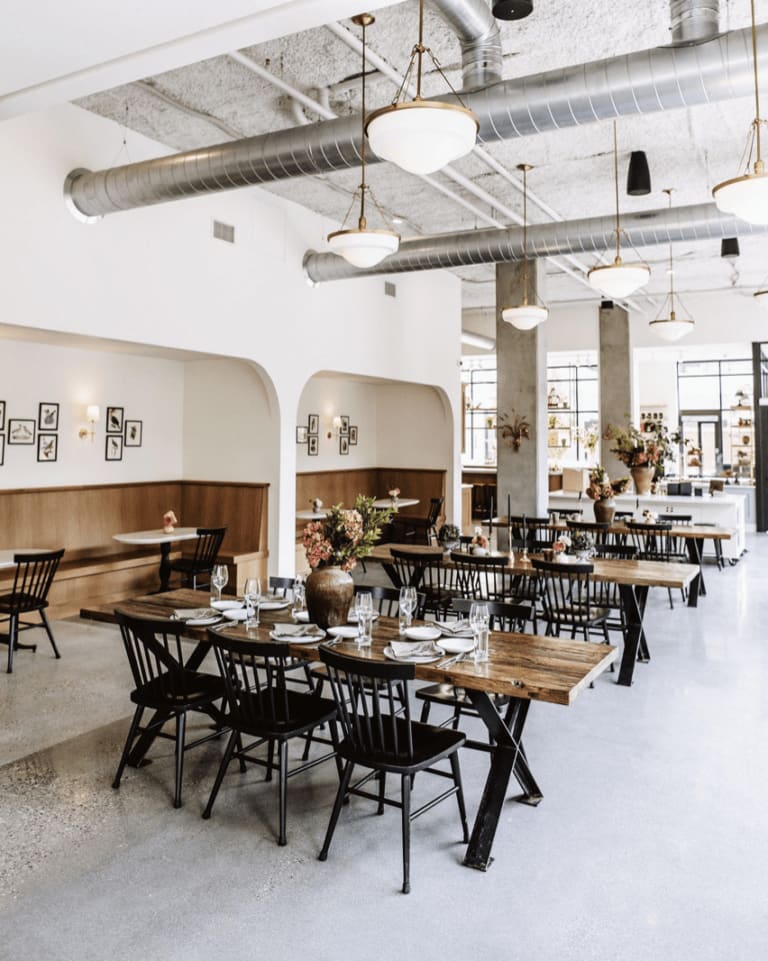 Exceptional Service: The staff at The Lynhall left a lasting impression on us with their impeccable service. From the moment we were seated, we were treated like valued guests. The waitstaff was friendly, attentive, and knowledgeable, guiding us through the menu and offering recommendations. Their genuine enthusiasm for the food and the dining experience added an extra layer of enjoyment to our visit.
Food and Drink to Die For: Now, let's talk about the highlight of our visit—the food and drinks. The menu at The Lynhall boasts a variety of culinary delights, each prepared with the utmost care and creativity. We had the pleasure of trying their Freshwater Fish Chowder Soup, and it was nothing short of heavenly. The flavors were perfectly balanced, and the soup was rich and satisfying. It's a must-try for seafood lovers!
The Lynhall also offers a wide selection of beverages, including handcrafted cocktails, locally sourced wines, and artisanal coffees. No matter your preference, there is something to suit every palate. We highly recommend trying one of their signature drinks to complement your meal and enhance your dining experience.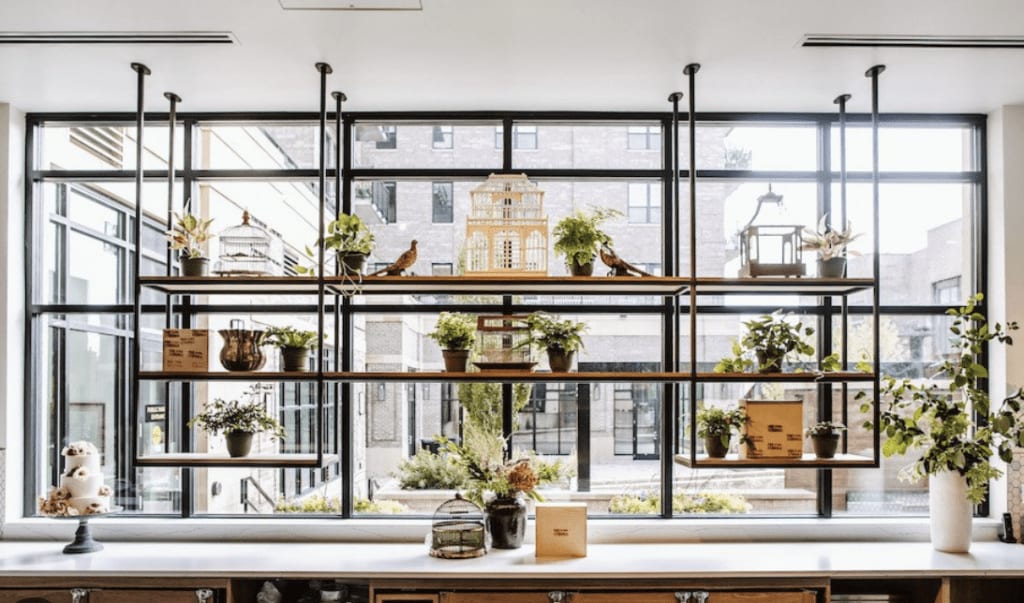 A Perfect Blend of Dining and Shopping: The icing on the cake is the location of The Lynhall. Situated in the heart of Edina's shopping center, by 50th and France, it offers the perfect opportunity to combine a delicious meal with a little retail therapy. Imagine taking a break from your shopping spree, stepping into this culinary haven, and indulging in a delightful meal. It's the ideal way to recharge and treat yourself.
If you're looking for a dining experience that will leave you with lasting memories,
The Lynhall
in Edina is the place to be. From the stunning ambiance to the exceptional service and delectable food, it ticks all the boxes. Whether you're planning a lunch with colleagues, a romantic dinner, or a gathering with friends, The Lynhall offers a warm and inviting atmosphere that sets the stage for an unforgettable time. We can't recommend it enough, and we can't wait to hear about your own experiences at this culinary gem.
XOXO- CACG