Minnesota summers are a cherished time when the Land of 10,000 Lakes transforms into a playground of endless possibilities. With the MPLS Magazine recently unveiling their article on "100 Things to Do in Minnesota Before the State Fair," we're here to help you make the most of the 88 glorious days between Memorial Day and the grand opening of the fair. So, get ready to embark on a summer adventure like no other as we dive into the wonders that await you in the Twin Cities and beyond!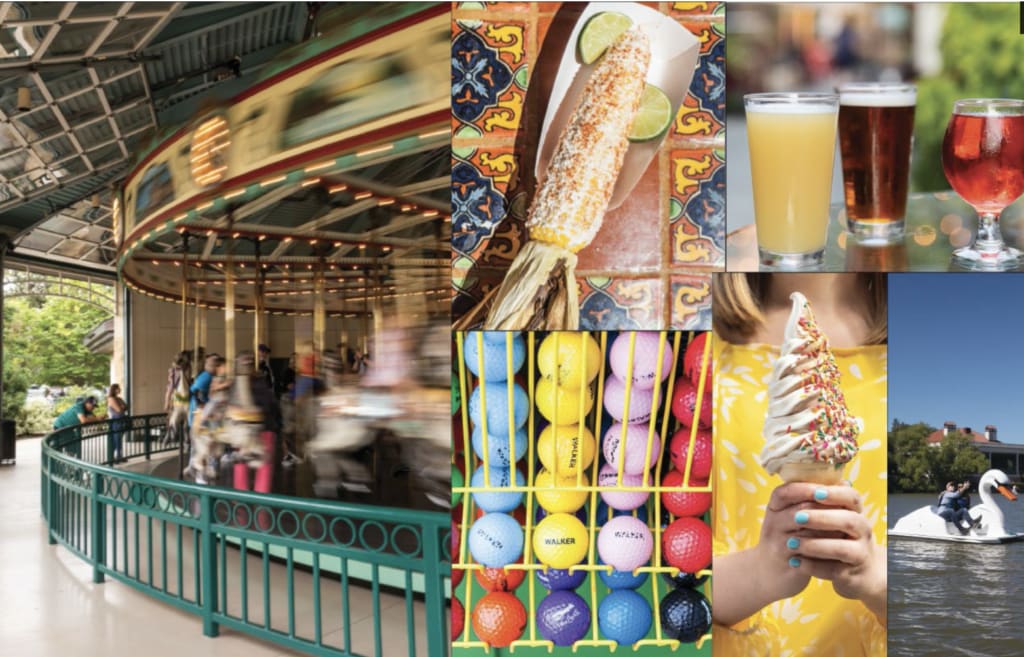 1. Lakeside Escapes:
Minnesota's sparkling lakes are the epitome of summer bliss. Spend your days basking in the sun on sandy beaches, swimming in crystal-clear waters, or embarking on exhilarating water sports adventures. From Lake Minnetonka to Lake Harriet, these serene retreats offer a refreshing respite from bustling city life.
2. Festivals Galore:
Immerse yourself in the vibrant festival scene that Minnesota summers have to offer. From the Basilica Block Party to the Stone Arch Bridge Festival, each event showcases local talent, delicious food, and a jubilant atmosphere. Indulge in live music, art exhibits, and captivating performances that capture the essence of the Twin Cities' cultural vibrancy.
3. Explore Urban Treasures:
Uncover the urban wonders of the Twin Cities, where creativity and innovation thrive. Explore the iconic Minneapolis Sculpture Garden, stroll along the picturesque Mississippi Riverfront, or visit world-class museums, such as the Minneapolis Institute of Art and the Science Museum of Minnesota. Each outing promises a unique and enriching experience.
4. Discover Natural Marvels:
Venture beyond the cities and embrace the breathtaking natural beauty that Minnesota offers. Hike through the awe-inspiring landscapes of the North Shore, explore the mesmerizing caves of Forestville/Mystery Cave State Park, or witness the majestic waterfalls of Gooseberry Falls State Park. Nature lovers will find themselves in a paradise of endless exploration.
5. Culinary Delights:
Minnesota summers are a gastronomic delight, offering a plethora of culinary experiences. Indulge in farm-to-table dining at the Mill City Farmers Market, savor local delicacies at food trucks, or embark on a culinary tour of diverse neighborhoods, such as Eat Street and Northeast. Let your taste buds savor the flavors of Minnesota's vibrant food scene.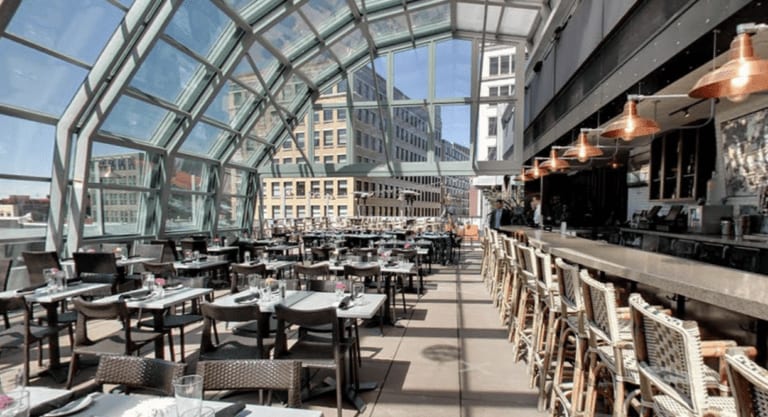 6. Thrilling Outdoor Adventures:
For adrenaline junkies, Minnesota summers provide ample opportunities for adventure. Zipline through treetops, conquer exhilarating water slides at water parks, or rent a bike and explore the extensive network of trails that wind through the state. Push your limits and create lasting memories with thrilling outdoor escapades.
Minnesota summers are a time to revel in the beauty, culture, and adventure that the state has to offer. With MPLS Magazine's "100 Things to Do in Minnesota Before the State Fair" serving as your guide, you have 88 incredible days to make this summer the best one yet. From lakeside escapes and vibrant festivals to urban explorations and natural marvels, the Twin Cities and beyond are brimming with exciting experiences. So, start planning your summer bucket list and get ready to create unforgettable memories as you savor the wonders of Minnesota's beautiful summer months. Embrace the spirit of adventure and let the magic of Minnesota summers ignite your soul!
XOXO- CACG