Step into a world of design excellence as we unveil our latest listing at 7128 Gleason Road in Edina. This stunning property is a true masterpiece brought to life by the renowned designer and owner of Maison Kitchen & Bath, Jean-Claude Desjardins.
Maison Kitchen & Bath is a prestigious design firm, known for transforming interior dreams into reality. Specializing in kitchens and baths, they set themselves apart through their unwavering commitment to quality, integrity, and personalized service. Located right here in Edina, their remarkable projects have graced homes not only in Minnesota but throughout the nation. In addition to kitchens and baths, they work their design magic in dens, libraries, and various living spaces.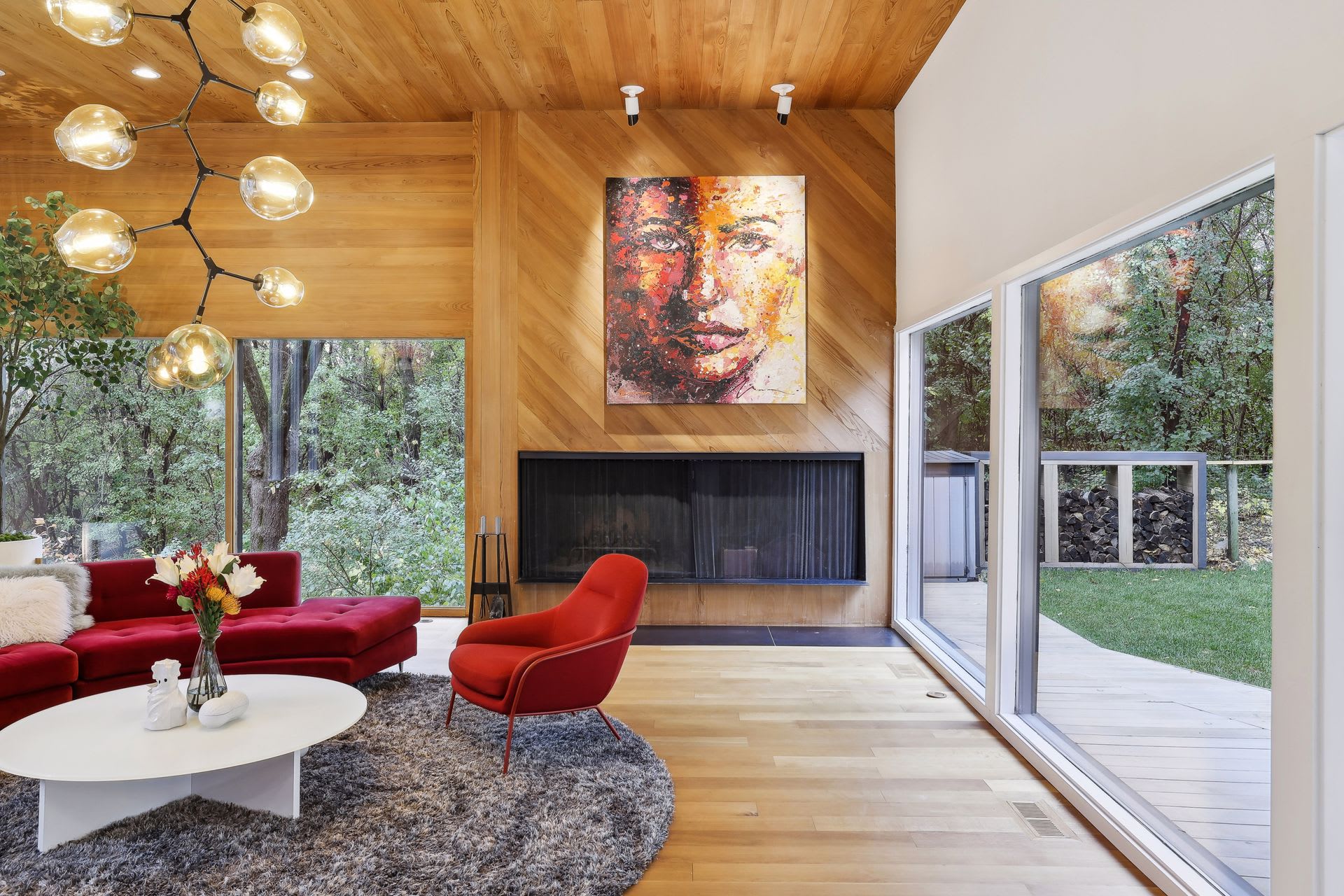 Jean-Claude Desjardins, with a background in designing commercial spaces, possesses a profound passion for residential design. In 2016, he established Maison Kitchen & Bath in Edina, complete with a spacious showroom where clients can experience the true essence of quality design. No more guesswork from small samples; here, you can witness and feel the design come to life.
What truly distinguishes Maison is its ability to stay attuned to global design trends while maintaining a customer-centric focus. Desjardins frequently travels to gain insights from kitchens worldwide, introducing innovative concepts to his Minnesota clients. From charming French country styles to sleek contemporary designs, Maison spaces are meticulously crafted to simplify daily life without compromising on aesthetics.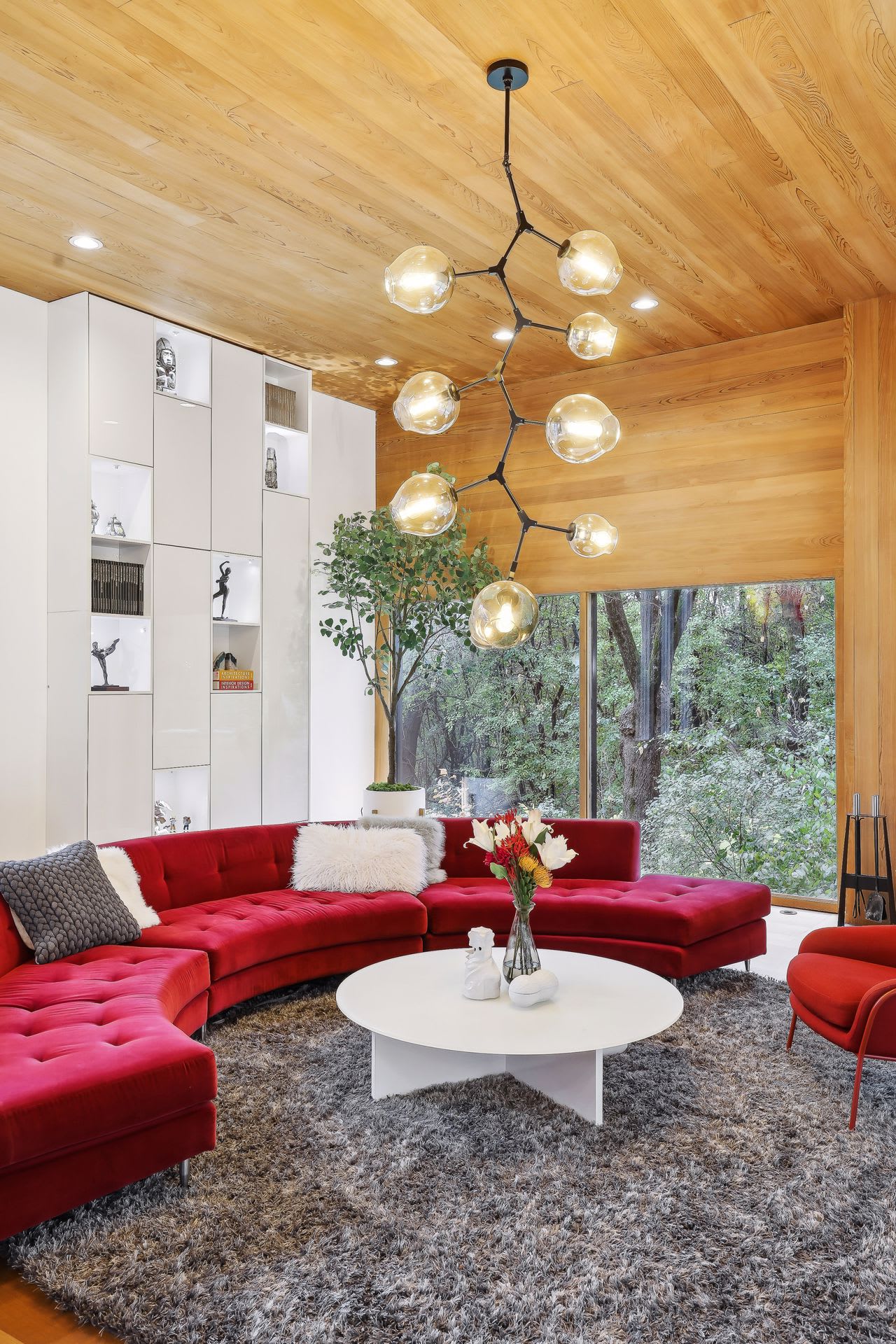 Jean-Claude Desjardins doesn't limit his dedication to design to his work; he also integrates it into his own home, where he and his family cook together every evening. He understands firsthand how quality design not only streamlines the cooking experience but also enhances the overall quality of life.
Now, the house at 7128 Gleason Road stands as a testament to his artistic vision. This beautifully renovated property breathes new life into the historic Edina neighborhood. It's a unique opportunity to own a piece of Edina's history, now infused with the Maison touch, where functionality and style seamlessly blend.
Discover the embodiment of artful living at 7128 Gleason Road, Edina.
Join us today, Saturday, October 28th, from 11:00 AM to 1:00 PM, and also on Sunday, October 29th, from 12:00 PM to 2:00 PM. We're looking forward to seeing you there!