Are you considering putting your home on the market? At the Cari Ann Carter Group, we're here to make the process seamless and profitable for you. Selling your home can be a daunting task, especially when you're not sure where to begin. That's where our experienced team of Real Estate Agents and this comprehensive guide come in. By following these simple steps, you can prepare, get organized, and sell your home for the best possible price with ease.
Step 1: Clarify Your Motivation
Before you dive into the world of home selling, it's crucial to understand why you're making this move. What do you want to achieve with the sale of your home? Is it about securing funds for a larger or more desirable property, or perhaps you need to sell quickly to facilitate a relocation? Understanding your motivations allows you to tailor your approach. For instance, if a swift sale is your priority, pricing your home competitively may be the way to go. Be sure to communicate your needs to your chosen team of Real Estate Agents so they can fine-tune your selling strategy.
Step 2: Set the Right Selling Price
Determining the correct selling price for your home is a pivotal aspect of the selling process. Setting a fair price from the outset will attract interest from Real Estate Agents and potential buyers alike. Overpricing could deter interest, while underpricing might lead to selling your home for less than it's worth. Collaborating with a team of experienced Real Estate Agents is your best bet for establishing an accurate selling price. They can assess the current market, evaluate comparable sales, and even recommend a professional home appraisal if needed.
Step 3: Prepare Your Home
Keeping your home in showroom condition is rare among homeowners. Once you've set your selling price, it's time to get your home ready for viewing. This involves decluttering, depersonalizing the space, addressing minor repairs, and ensuring your home is in immaculate condition through a deep clean. A well-prepared home not only attracts more buyers but also allows them to visualize themselves living in the space.
Step 4: Craft a Winning Marketing Strategy
Our team will collaborate with you to develop a tailored marketing strategy for your home. This includes listing your property and driving the right audience to your listing through various means, such as social media campaigns, agent-to-agent referrals, traditional media, and SEO advertising. Our goal is to generate maximum traffic to your listing, especially during the crucial first three weeks after becoming our client.
Step 5: Carefully Evaluate Offers
Receiving an offer is an exciting milestone, but it's not the end of the journey. Each offer will be meticulously evaluated to ensure that the offering party is prequalified or pre-approved by a mortgage lender and that their offer aligns with your expectations. If an offer falls short, there's room for negotiation. You can make counter-offers or suggest alternative ways to bridge the gap, such as covering some or all of the closing costs, making necessary repairs, adjusting the move-in date, or leaving specific appliances or fixtures for the new buyer.
Step 6: Accept an Offer
Once an offer is deemed acceptable, we'll review the proposed contract to ensure it's complete and includes all necessary components, such as deposit amounts, down payments, financing terms, inspection rights, repair allowances, contingencies, settlement dates, and a clear list of fees and their respective payees. A final contract will be prepared in consultation with your team of Real Estate Agents once both parties have agreed to the terms.
Step 7: Get Ready to Close
With an accepted offer, you're nearing the finish line. You and the buyer will create a list of actions required before closing. This may involve inspections, surveys, appraisals, and repairs. Our team will take charge of developing and executing this list, ensuring that each action item is addressed by the responsible party. A few days before the closing date, we will confirm that everything is in order with the company handling the transaction. If you haven't already, it's also time to make moving arrangements to vacate the property, allowing the new buyer to take possession.
Step 8: The Final Step - Closing
You've reached the last step in the seller's process – the closing. During this phase, you'll legally transfer ownership of the property to the new buyer. We'll meet with the company overseeing the transaction to sign the final paperwork and address any remaining issues. Additionally, you can coordinate with your team of Real Estate Agents to handle final details, such as canceling utilities, cable, and other services, changing the names on accounts retained by the new owner, and providing instructions for any appliances that will remain in the home.
Elevating Your Home's Appeal with Cari Ann Carter Group
At Cari Ann Carter Group, we believe that every homeowner deserves to live in a space that reflects their lifestyle and personality. That's why we're passionate about empowering individuals during their home selling and buying experiences with a personalized staging, design, and marketing plan that helps them achieve the highest and best outcome. This approach can increase profitability by as much as 17% and significantly reduce the time your property spends on the market. Our extensive experience in the real estate industry has taught us that staging, design, and marketing are pivotal to the home-selling process.
Before and Afters: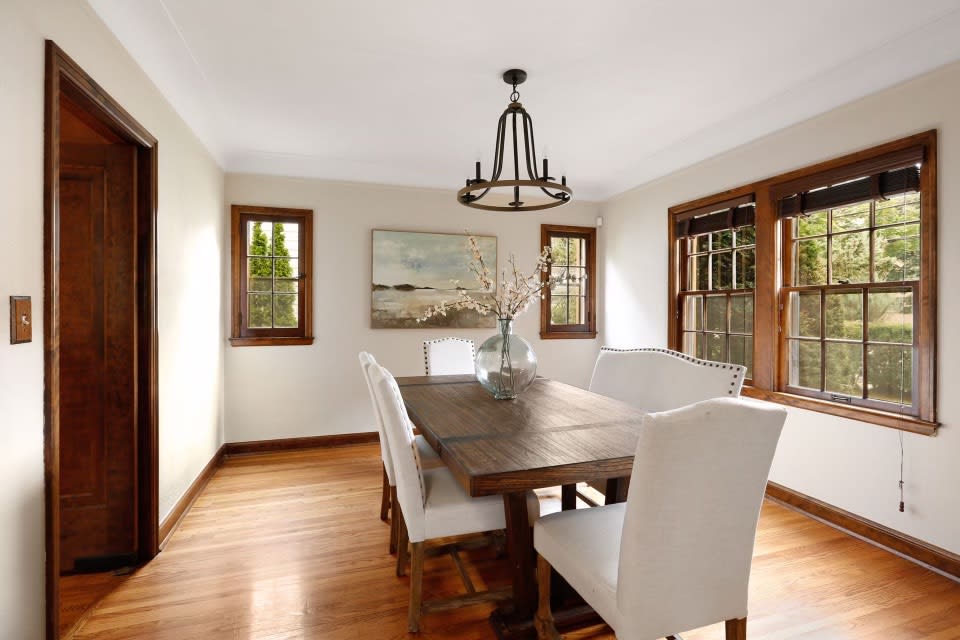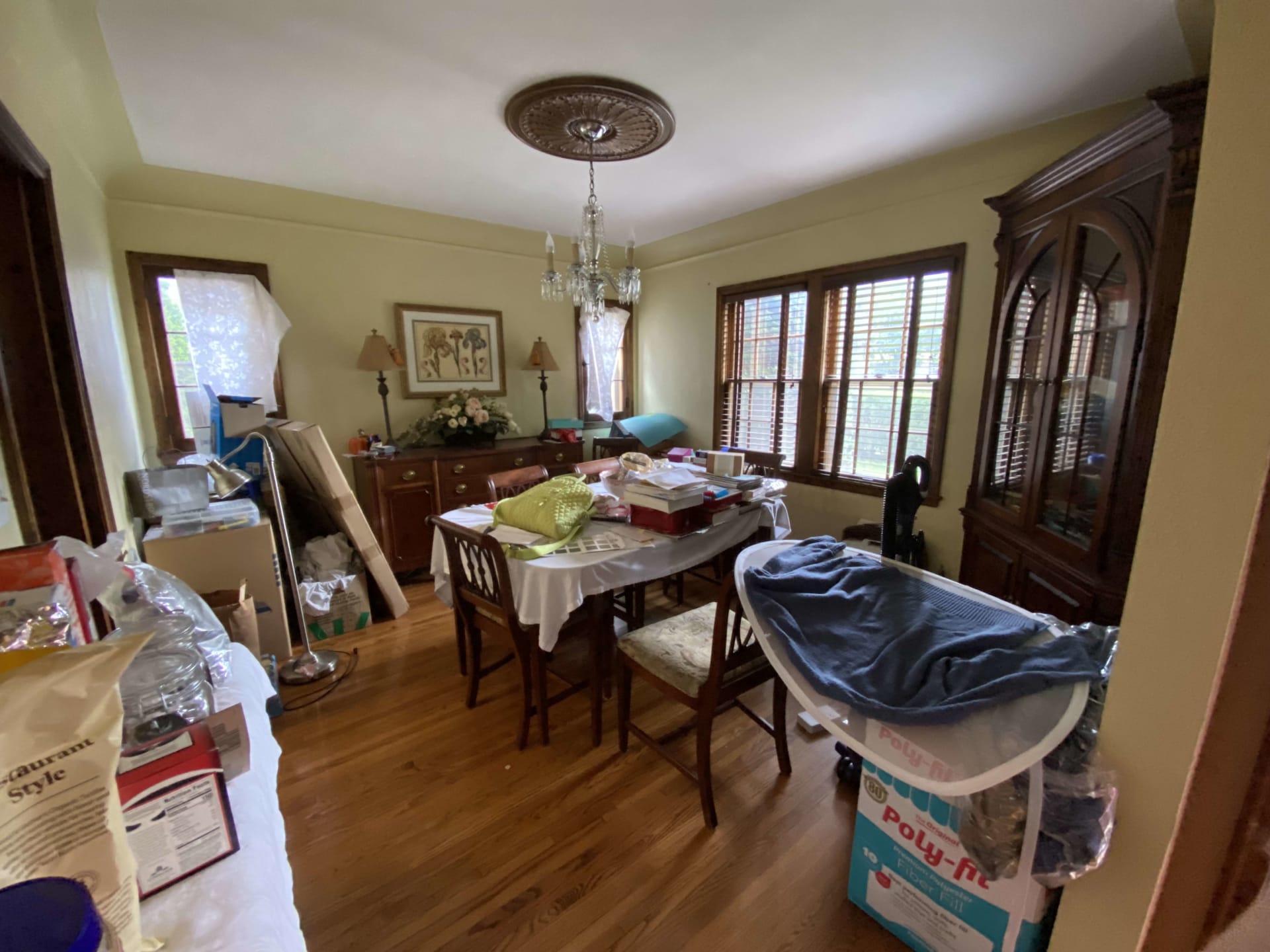 We approach each project with a personalized touch, working closely with you to understand your vision, preferences, and lifestyle needs. We provide professional staging and design services that not only enhance the aesthetics of your home but also help prospective buyers envision themselves living in the space. Our comprehensive marketing plan includes professional photography, virtual tours, and targeted advertising to help your home stand out in the competitive market.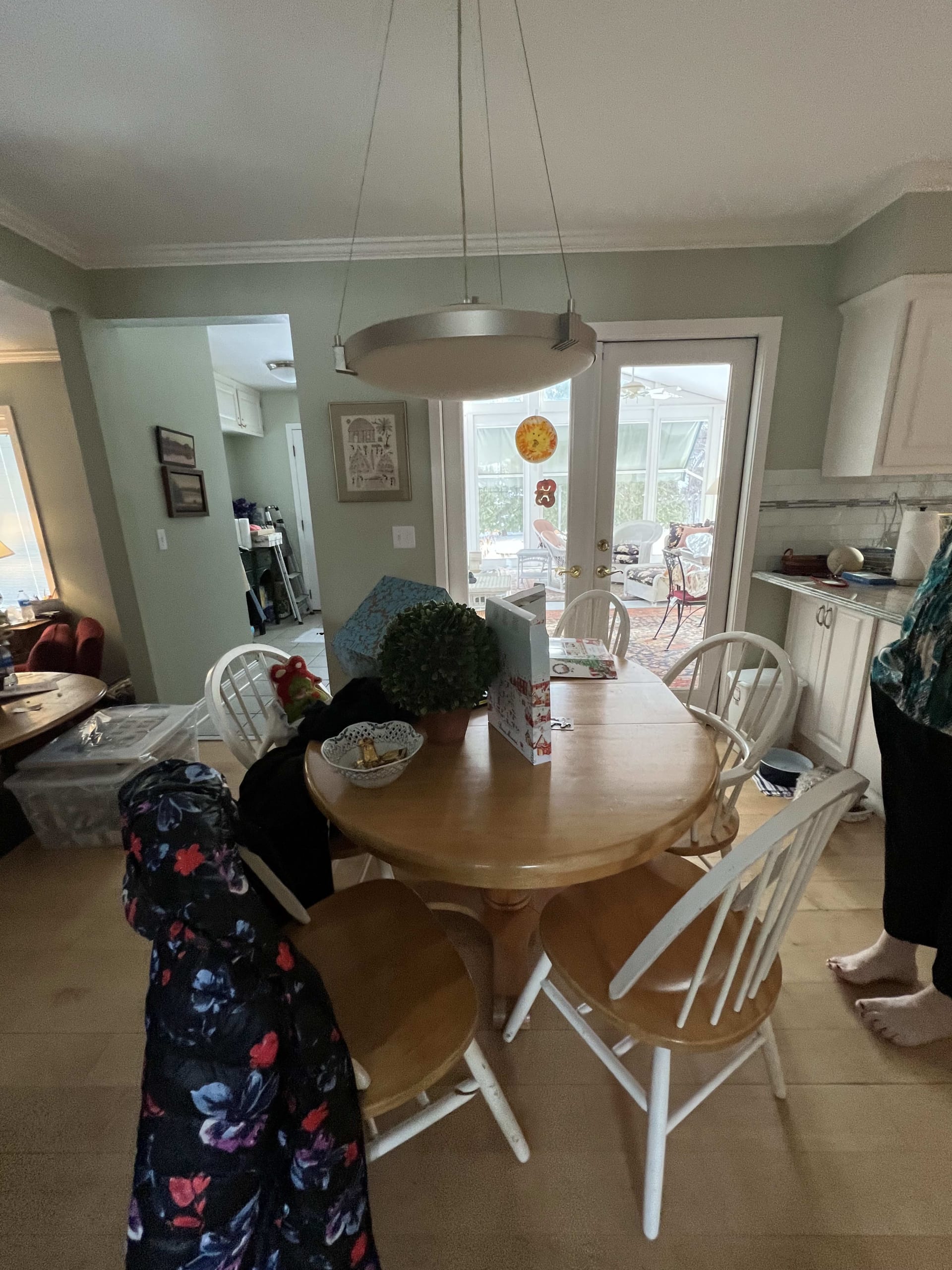 We know that selling your home can be stressful, which is why we take care of the entire process from start to finish. Our team will handle everything from decluttering, organizing, and packing to finding the perfect furniture, accessories, and decor to showcase your home's unique features. We also offer tips and advice on how to maintain a clutter-free and beautiful space, so your home is always ready for showings.
Creating beautiful lifestyle spaces is not just about selling homes; it's about transforming lives. We believe that your home should be a reflection of your personality, style, and values. That's why we take the time to understand your needs and preferences and work collaboratively to create a space that brings you joy and comfort.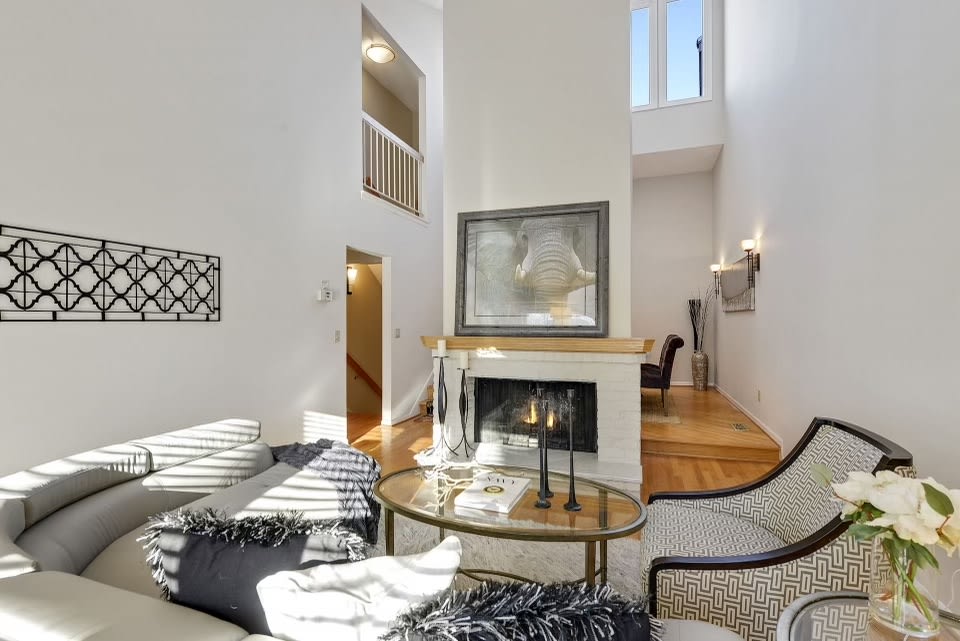 Selling your home doesn't have to be a daunting process. With the guidance of the Cari Ann Carter Group and these comprehensive steps, you can navigate it with confidence. Our experienced team of Real Estate Agents is dedicated to ensuring your home sells quickly and profitably while you benefit from a smooth and well-organized journey. If you're ready to make your move, don't hesitate to contact us today for a personalized approach to your home selling experience.