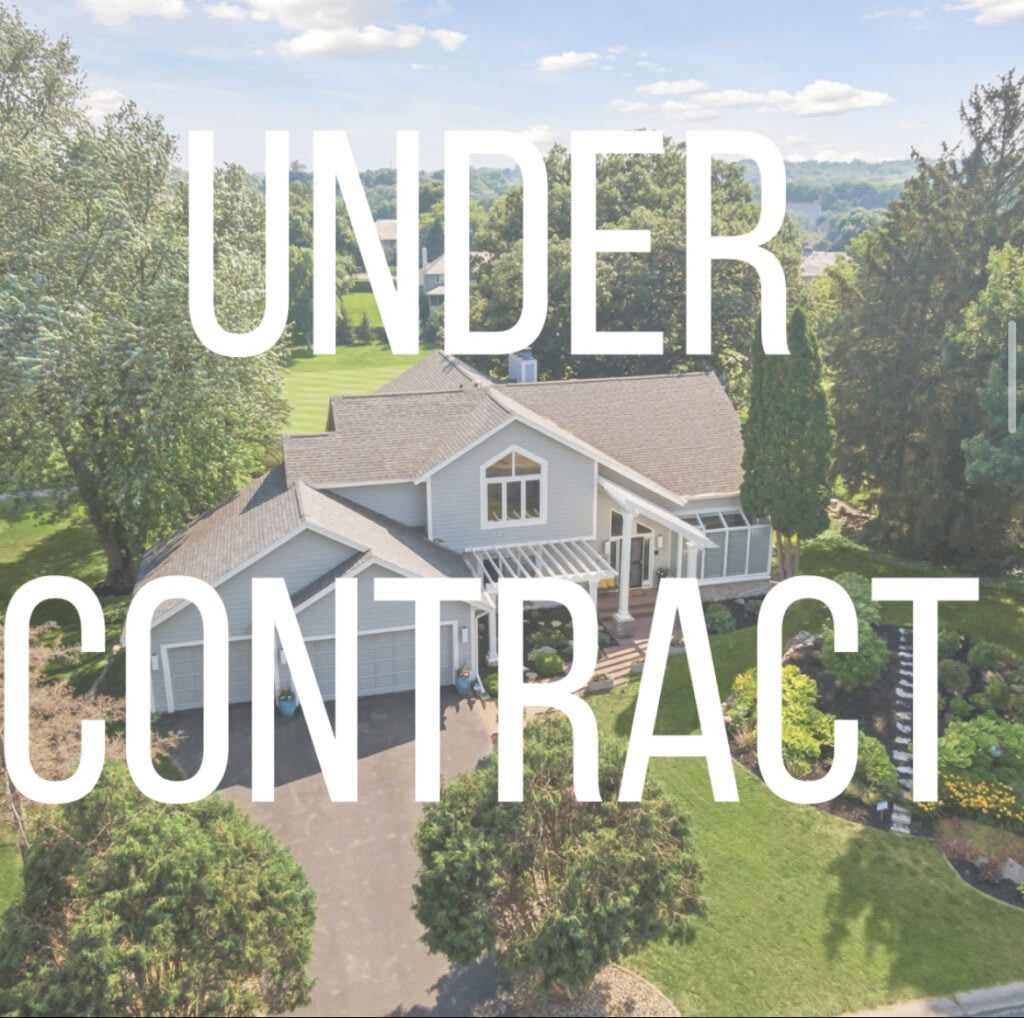 The Cari Ann Carter Group is thrilled to announce the lightning-fast sale of our exquisite listing in Eden Prairie. In less than 48 hours, this stunning property attracted multiple offers, ultimately securing a successful contract. We couldn't be more delighted for our incredible clients, who embarked on a remarkable journey to sell their homes.
The swiftness of this sale speaks volumes about the allure and desirability of the property, as well as the expertise and dedication of our team. If you're contemplating a lifestyle change and seeking a seamless transition, the Cari Ann Carter Group is here to provide unwavering guidance and support every step of the way.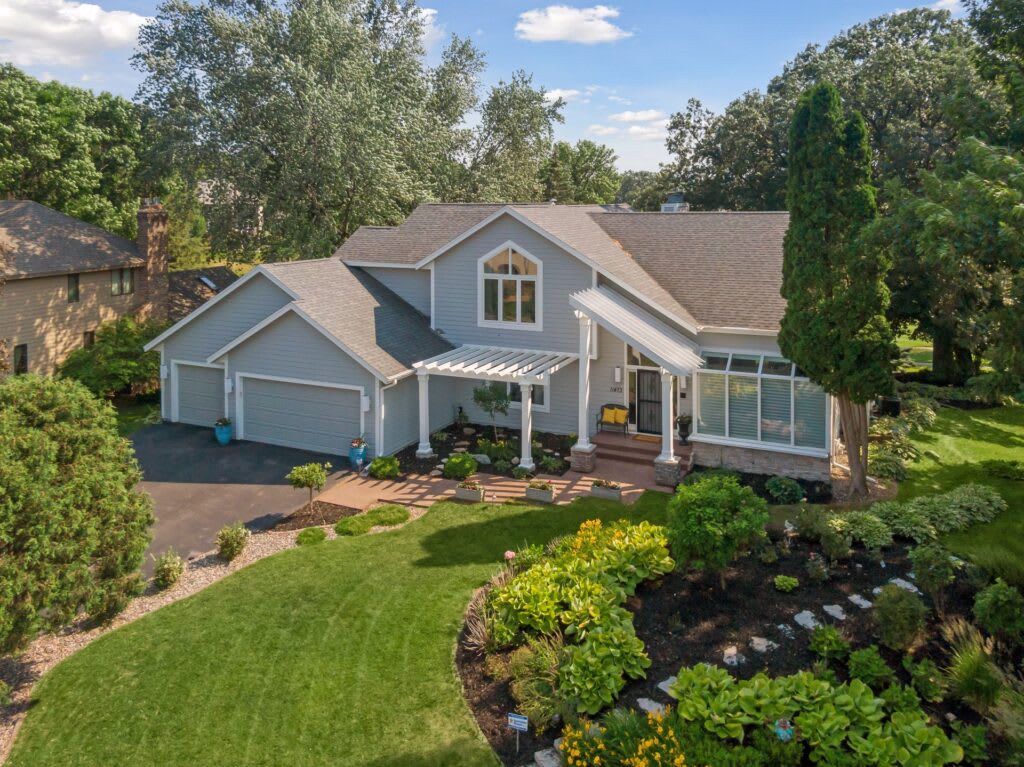 Whether you're selling your cherished home or embarking on a new chapter, our experienced professionals possess the knowledge and skills necessary to navigate the complex real estate market. Our client-centered approach prioritizes your unique needs and aspirations to ensure a rewarding and stress-free experience.
Contact the Cari Ann Carter Group today and discover how we can assist you in achieving your real estate goals. Don't wait to embark on your success story – let us help you turn your dreams into reality.
XOXO- CACG