Welcome to our newest listing located near Minnehaha Creek Park which has recently been featured in both
Minneapolis St Paul Magazine
and Home and Garden Magazine. This stunning collaboration involved the talents of Heather Peterson Design, Ohana Construction, Inc. Lyon Management, Bluebird Gardening, and Josh Grubbs Photography. The result is an exceptional design and renovation project that combines unique individual styles to create a singular and eclectic home that is both glamorous and preppy.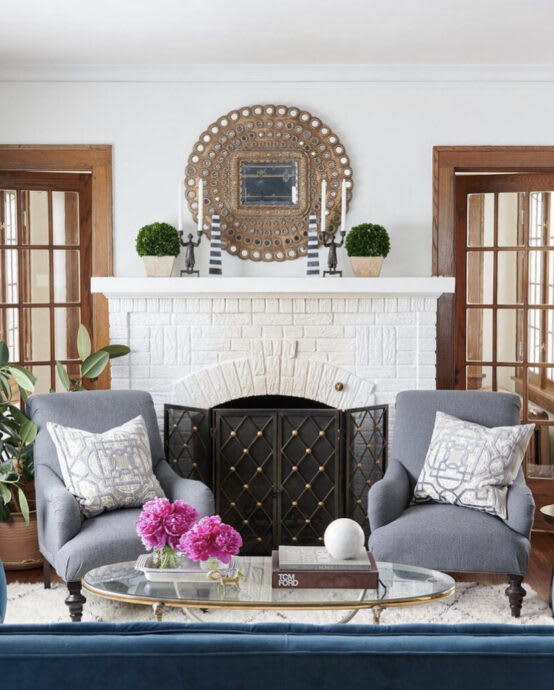 This completely transformed two-story bungalow showcases incredible attention to detail, extraordinary design, and loads of fun. The home is designed to entertain, with a cool country club vibe inspired by the owner's personal love of tennis. From the living room and bedroom color and finish selections, every inch of the house reflects a true passion for lifestyle living at its best.
Designer Brooke Voss Peterson expertly blended luxurious accessories, jewel-toned furniture, and mirrored and gold accents with more tailored fabrics, black-and-white prints, and inspired patterns to create a cohesive and stunning interior.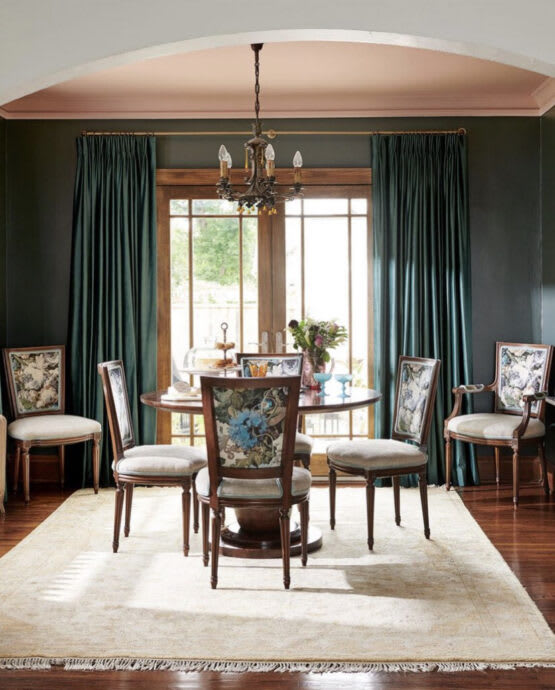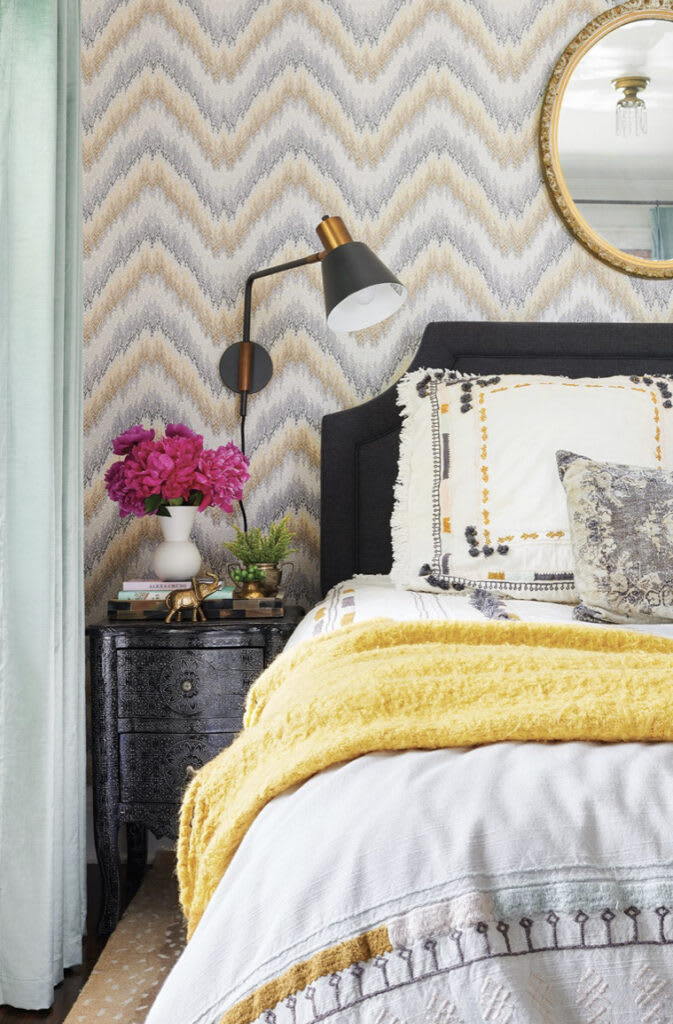 The gourmet kitchen was given a refresh with newly painted cabinets, new mechanicals, appliances, lighting, and ceramic tiles that add a wow factor to the floor while providing more counter and storage space. A new mudroom and powder room were also included in this renovation. Ohana Construction designed and built the entire space along with the new oversized two-car garage. Bluebird Gardening collaborated with the owner to create a cohesive and well-planned landscaped yard and gardens.
The entry features bold floral wallpaper that adds a dramatic touch that is echoed in the master bedroom. Functionality and practical design combined with comfortable luxury are perfect descriptions of this amazing space.
This home indeed must be seen to be appreciated. Don't miss out on the opportunity to make it yours and enjoy all that it has to offer! Contact the Cari Ann Carter Group today to schedule a viewing
Open House Saturday and Sunday
Cari Ann Carter Group
@homesandgardensoffical
@mspmaghome
@mspmag
@Ohanahomedesign
@hpetersondesign
@joshgrubbs
XOXO- CACG