Celebrate with us as we extend our warmest congratulations to Danica and Jon, the lucky winners of our recent giveaway featuring tickets to the exciting University of Minnesota Football Game that took place last Saturday! We trust that you both had an incredible time at the game and relished in all the action on the field, not to mention the fantastic merchandise to get you geared up for the experience. It's heartwarming to see your support for the University of Minnesota!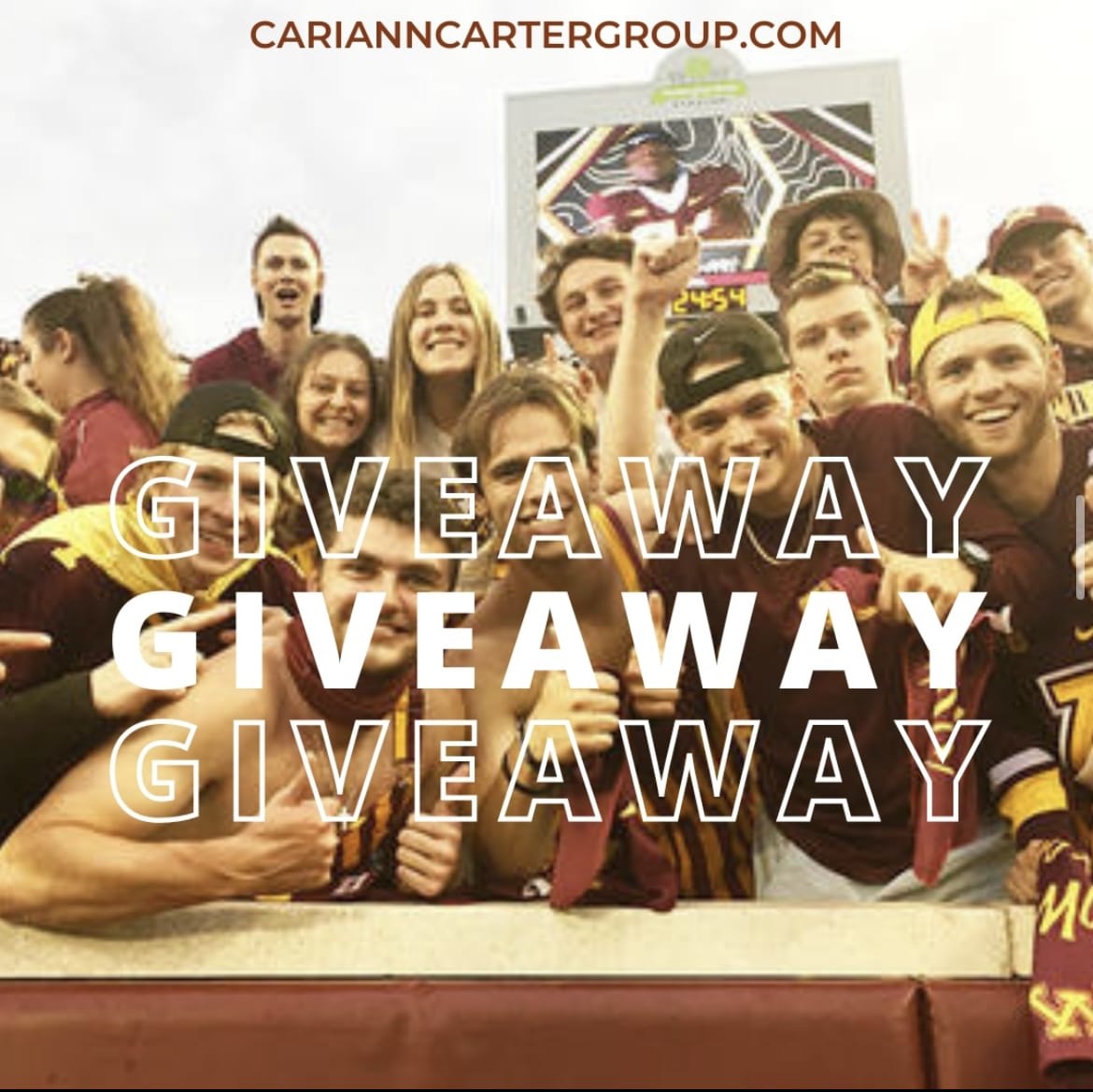 At the Cari Ann Carter Group, we're overjoyed to have the opportunity to give back to the amazing people who have joined us on our journey. Our clients are at the heart of everything we do, making our work incredibly rewarding. We cherish the chance to show our gratitude, especially during this thankful month.
As we reflect on our journey, we're filled with appreciation for our clients, the countless individuals we've met, the rich experiences this job has offered us, and the wonderful community we're a part of. Danica and Jon, we hope your time at the game was unforgettable! Row the Boat!