A colossal shout-out goes to Twin Cities Real Producers for hosting an absolutely spectacular event at our exquisite Edina listing! We had a blast connecting with everyone and showcasing this splendid space.
This past weekend, our team had the honor of playing host to a Twin Cities Real Producer event at one of our luxury listings in Edina, and we can't thank Twin Cities Real Producers enough for making it all possible. Our exceptional team continues to amaze me, and I take immense pride in the remarkable work they consistently deliver. The event was an incredible afternoon of networking, and I cherished every moment spent with my work family. Witnessing their individual growth and success in their businesses fills me with immense joy.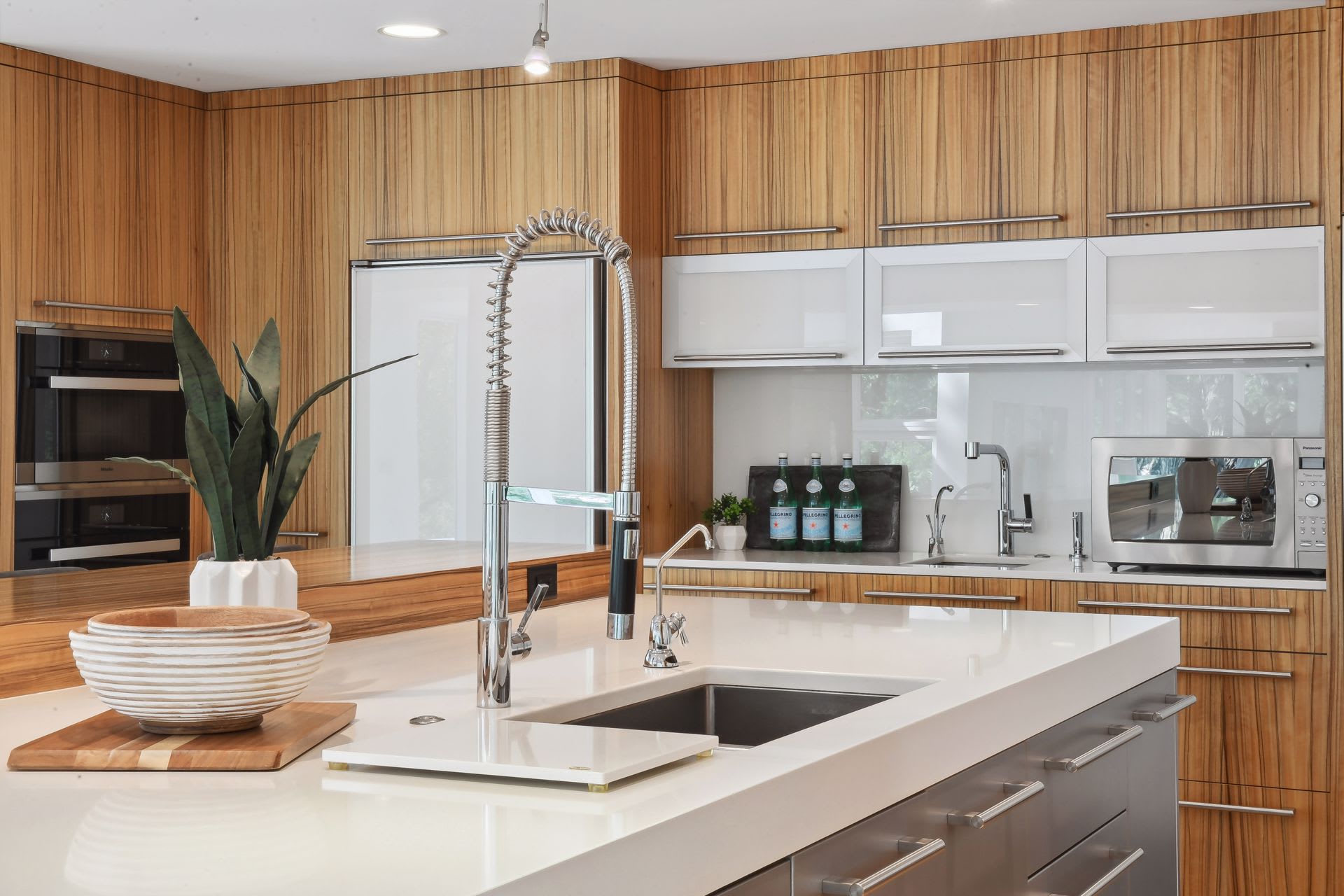 Real Producers caters to the cream of the crop in our local real estate community, organizing exclusive invite-only social gatherings, introducing these top agents to industry-leading vendors, and publishing a magazine dedicated to high-achieving agents. Each month, we share stories about both the established elites and the rising stars in the real estate arena.
Now, let's talk about the real star of the show – this contemporary lifestyle masterpiece nestled in Edina. It's a true one-of-a-kind gem, boasting expansive upgrades and exceptional finishes at every turn. The luxury modern design, including a jaw-dropping gourmet kitchen, is bound to leave even the most discerning home cooks in awe. The architectural marvel of this home is nothing short of impressive, with a two-story family room offering breathtaking views of the surrounding landscape through expansive, soaring windows that frame a serene pond, secluded trails, and wooded beauty.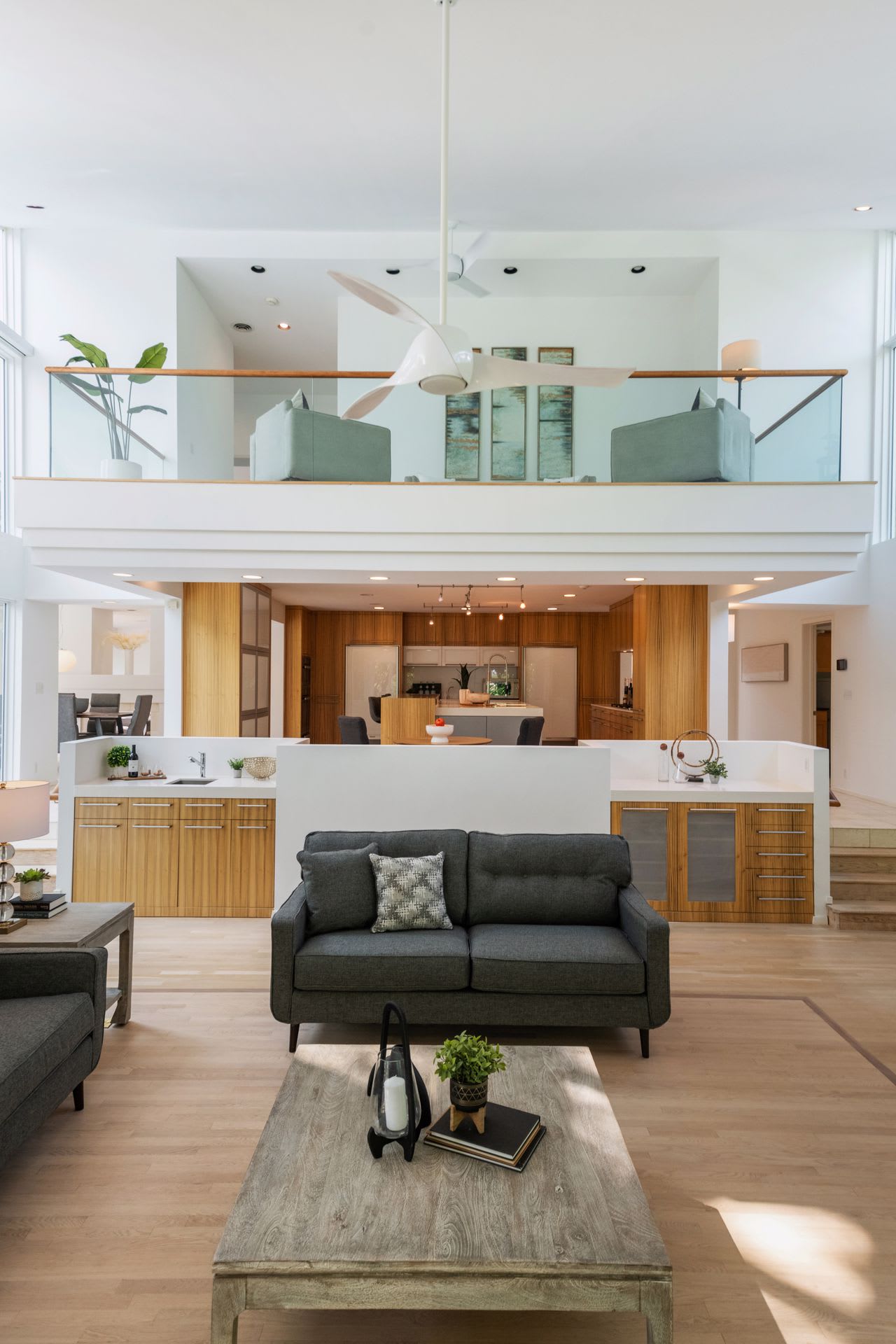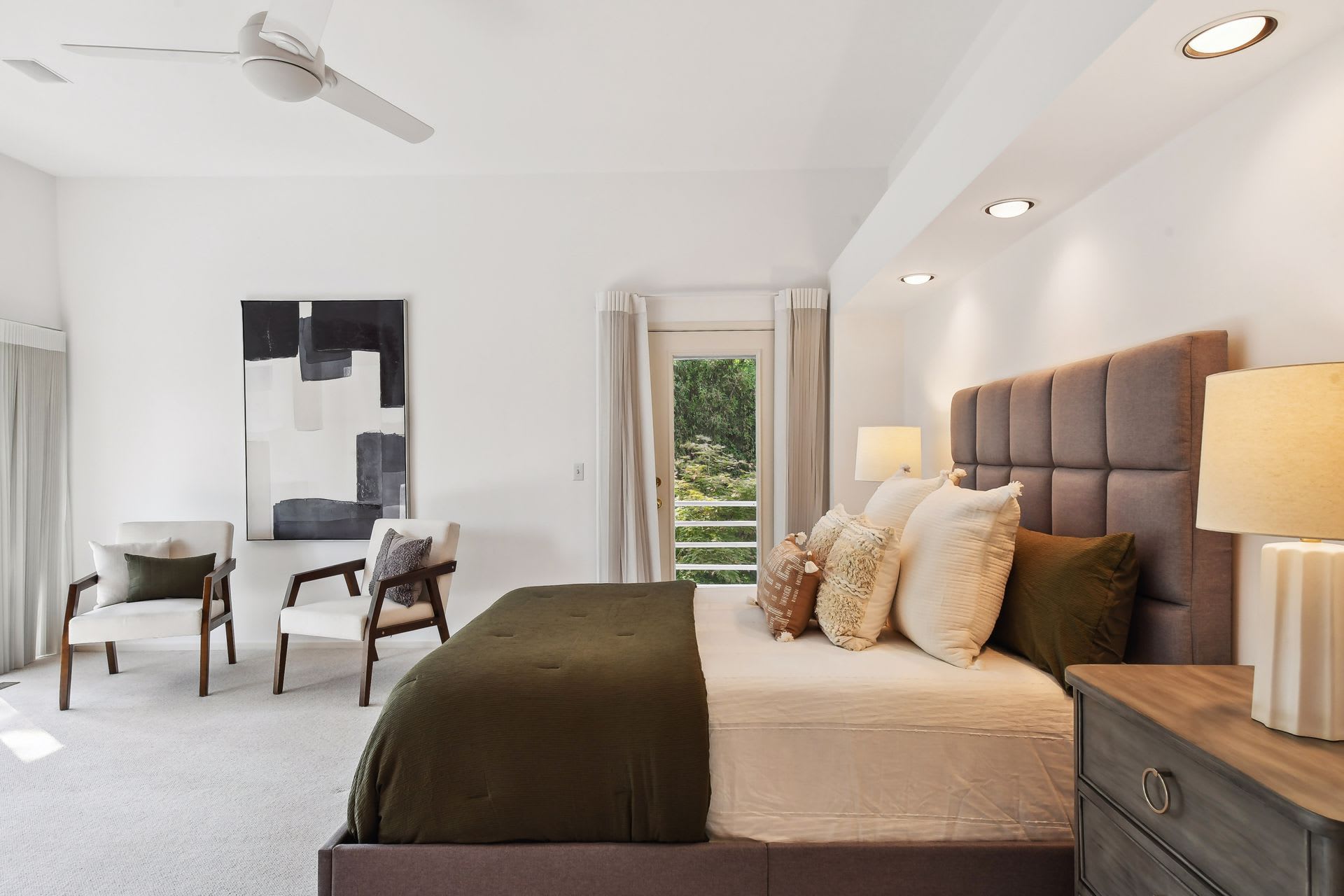 And that's not all. The private pool and Jacuzzi create the perfect oasis for relaxation and entertainment, making this property an entertainer's dream. With five bedrooms, five bathrooms, and a five-car garage (with space for seven vehicles), there's ample room for everyone to find their own slice of paradise. Spanning over 7,000 square feet of finished living space and boasting numerous recent upgrades, this home is a truly unique haven. It's only available due to a relocation, so it's an opportunity you won't want to miss.