Expressing our heartfelt appreciation to Exceptional Properties for showcasing one of our extraordinary listings among their distinguished Million Dollar Homes at 7128 Gleason Road in Edina, MN. Step into the world of contemporary elegance with this 3-bed, 3-bath masterpiece envisioned by the renowned architect James Stageberg, boasting not only stunning views but also exceptional craftsmanship that defines luxury living.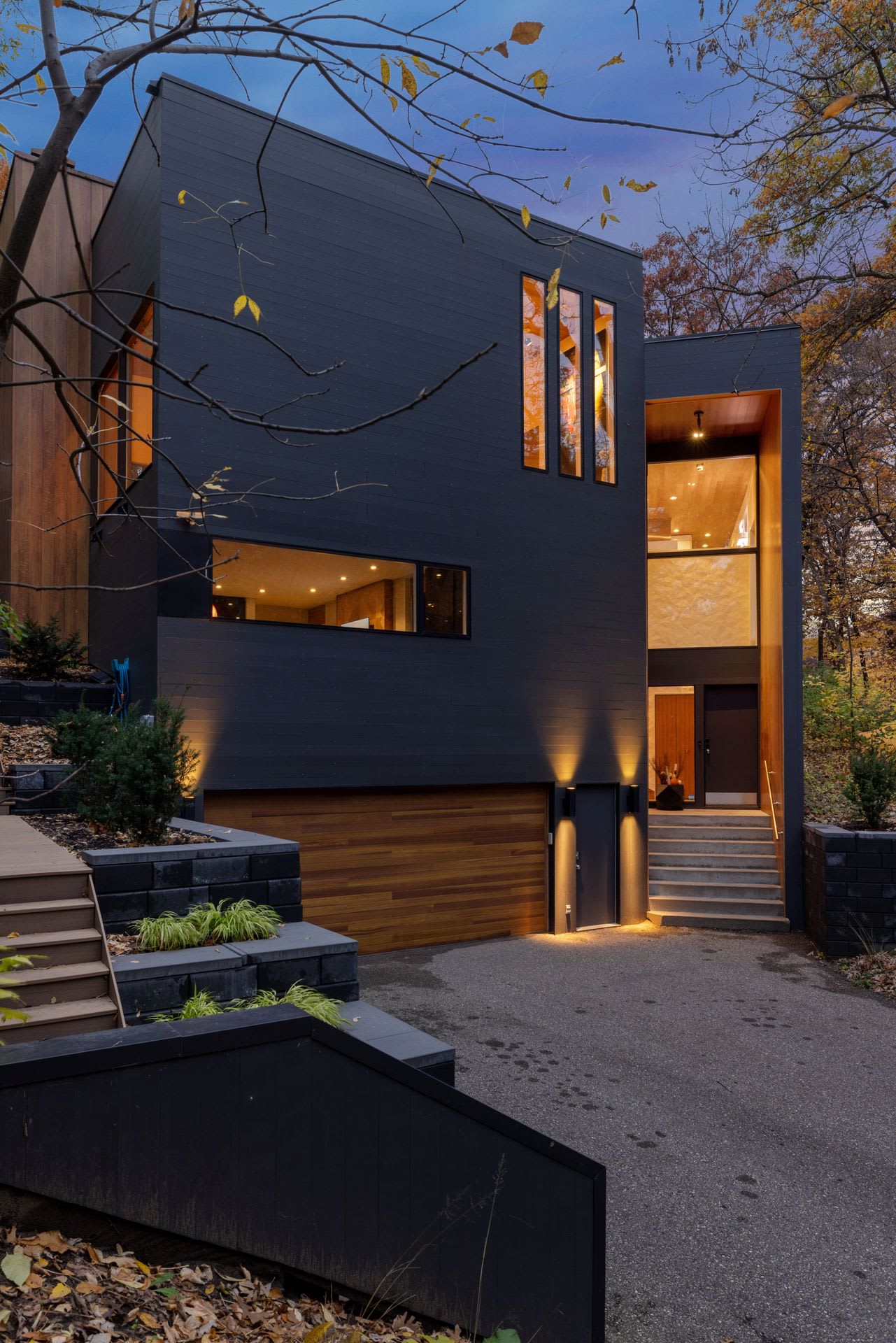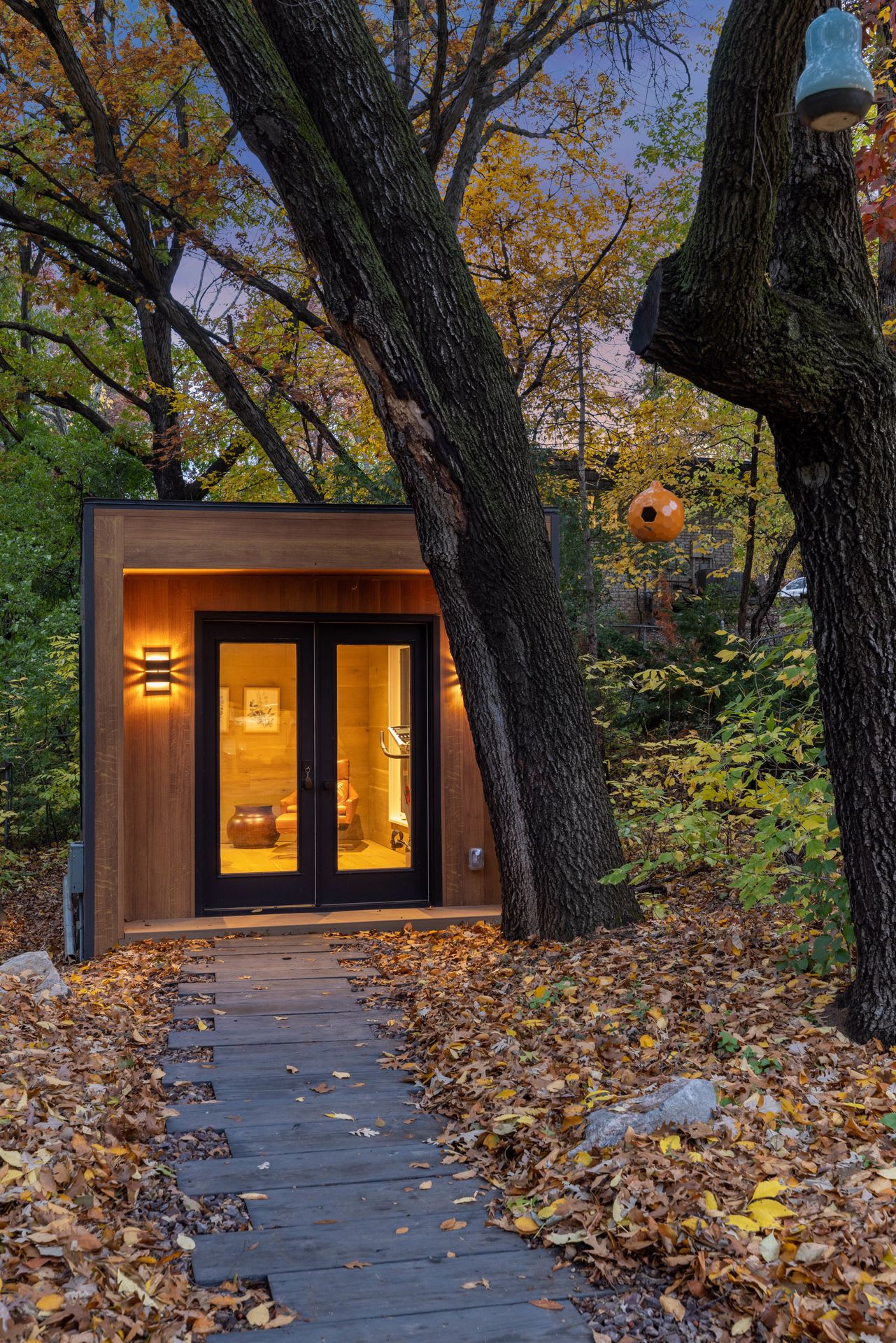 As you enter, the kitchen stands as a testament to opulence, adorned with luxury finishes, state-of-the-art Gaggenau appliances, and imported Leicht cabinetry from Germany. Every detail is a brushstroke on the canvas of sophistication, creating a culinary haven that is both functional and visually stunning.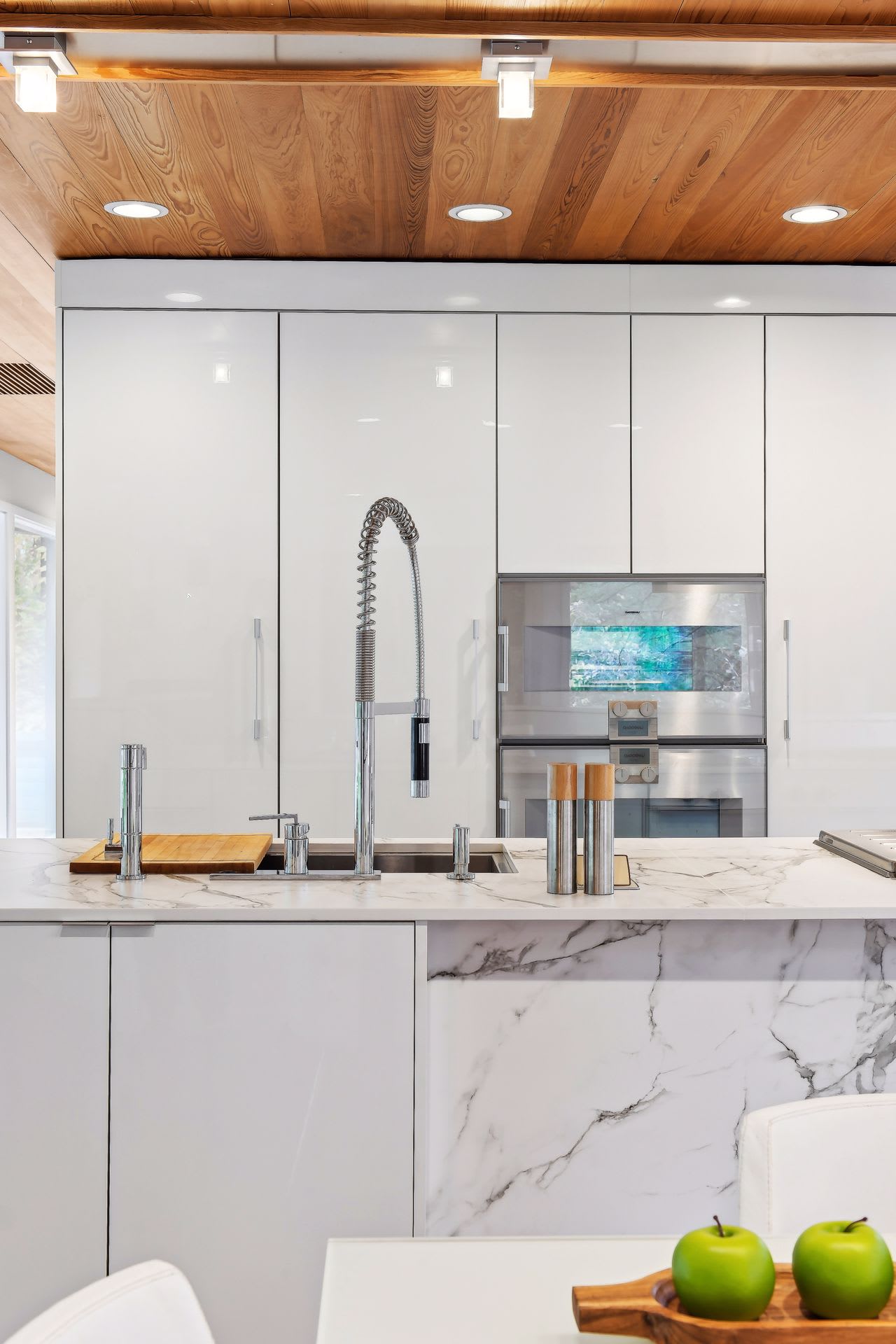 The spacious living room is grandeur in itself, featuring lofty 12-foot ceilings that amplify the sense of space and a wood-burning fireplace, adding warmth and charm to this contemporary abode. The fusion of architectural brilliance and thoughtful design is evident in every corner, creating an ambiance that is both inviting and aesthetically pleasing.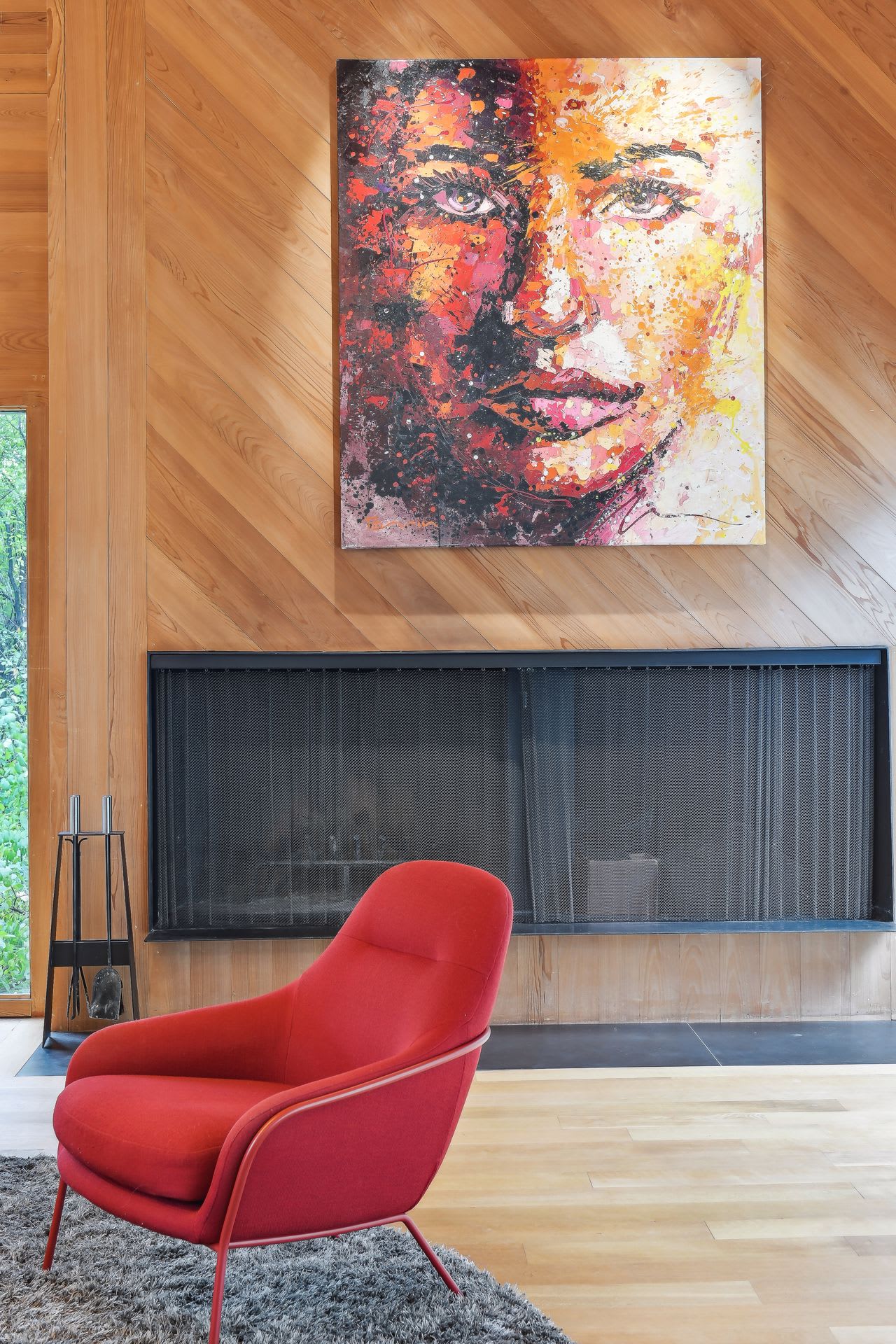 Venture outside, and a mesmerizing pool paradise unfolds in the backyard, a sanctuary of relaxation and entertainment. This outdoor oasis is equipped with a state-of-the-art saltwater system, ensuring a gentle and rejuvenating experience. The LED lighting adds a touch of magic, transforming the space into a captivating retreat, day or night.
At the Cari Ann Carter Group, we take pride in curating homes that redefine luxury living. This property at 7128 Gleason Road exemplifies our commitment to excellence and our dedication to presenting homes that seamlessly blend sophistication, comfort, and innovation. As you explore the possibilities within, you'll discover not just a house but a lifestyle, where every detail is a testament to uncompromising quality and impeccable taste.