We had an incredible time this Thursday at our client appreciation event hosted at 7 Vines Vineyard, and it was a truly special evening for the Cari Ann Carter Group! Surrounded by our dedicated team, friends, family, and our wonderful clients, both past and present, we couldn't be more grateful for this moment.
A heartfelt thank you goes out to 7 Vines for providing the perfect setting for us to come together and enjoy the night. Seeing everyone, fostering connections, and relishing the beautiful vineyard surroundings made the evening truly memorable. The vineyard offered exquisite wines, incredible food, and an ambiance that was simply outstanding. We had the opportunity to explore the vineyard through guided tours, adding to the spectacular experience.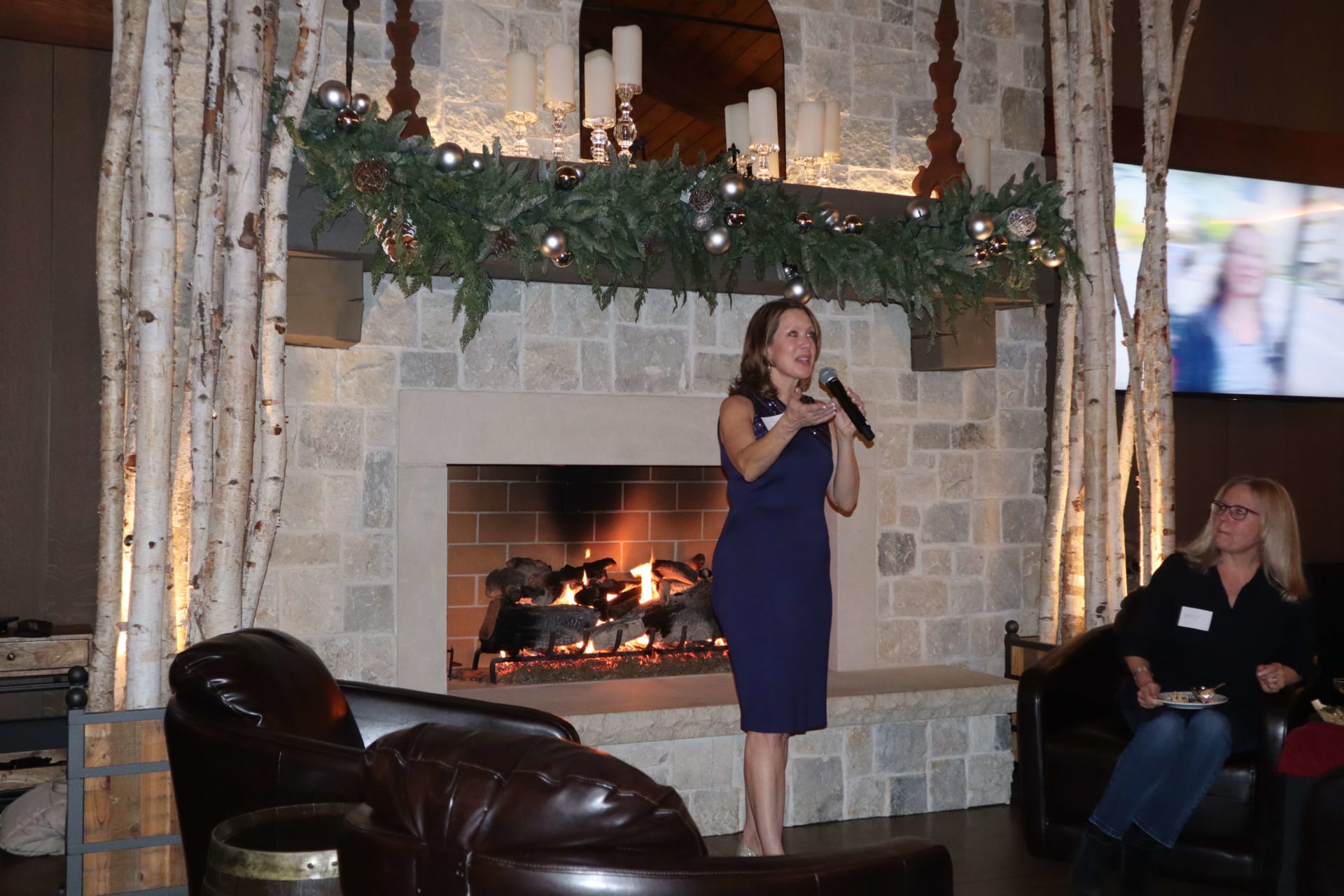 Stepping away from our busy lives to share this night was truly special, and we are overjoyed that we could create and cherish these moments. A big thank you extends to everyone who joined us, making the evening exceptional.
To our hardworking team, whose dedication is appreciated every day, my heartfelt gratitude. Special thanks to my wonderful partner, Steve, for being my steadfast companion through everything. And, of course, immense gratitude to our incredible clients who make every bit of hard work worthwhile. The joy from the evening lingers, and we're still smiling. Thank you all for being a part of this amazing night!
https://www.7vinesvineyard.com
XOXO