The Cari Ann Carter Group Welcomes You to Our Annual Client Appreciation Pumpkin Festival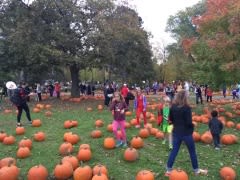 Believe it or not, it's that wonderful time of year again – October! The Cari Ann Carter Group is positively thrilled to welcome you to our eagerly anticipated Annual Client Appreciation Pumpkin Festival.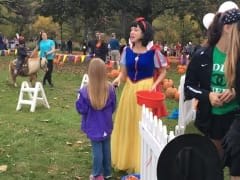 This special event holds a special place in our hearts, and we look forward to it each year. It's a time when we gather to celebrate our incredible clients, friends, and family, and the lifestyle transitions that bring us all closer to the meaning of "Home."
We can hardly contain our excitement to see everyone and share a day filled with fantastic activities for all to enjoy. Imagine pumpkin decorating, savoring delicious treats, and basking in the joy of good company. This is a fall gathering you won't want to miss!
As autumn envelops us with its beauty, we're particularly fond of all the wonderful fall activities. So, join us and discover what this year's celebration has in store. It's bound to be a day filled with fun, laughter, and unforgettable moments as we revel in the spirit of the season.