Linden Hills, MN, is a place that perfectly encapsulates the charm of urban city living. Nestled in the heart of Minneapolis, this picturesque neighborhood offers a lifestyle that blends the tranquility of urban living with the vibrancy of city life. With tree-lined streets, beautiful parks, a close-knit community, and a vibrant real estate market, there's so much to love about living in Linden Hills.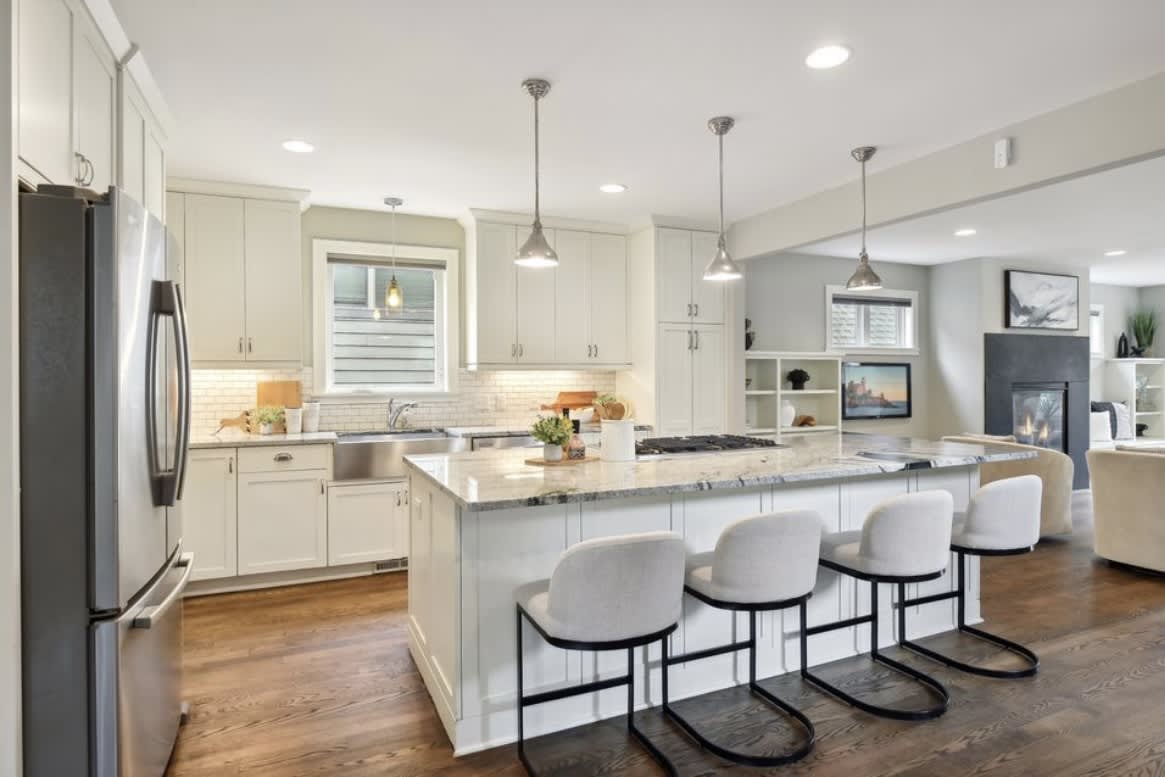 Linden Hills Lifestyle: A Slice of Serenity
Living in Linden Hills means embracing a lifestyle that is characterized by serene surroundings, thriving green spaces, and an unwavering sense of community. This charming neighborhood has managed to strike the perfect balance between urban convenience and a small-town feel.
Nature at Your Doorstep
One of the highlights of living in Linden Hills is its proximity to Lake Harriet, which offers a wealth of recreational opportunities. Residents can enjoy a leisurely stroll around the lake, rent a canoe or paddleboard, or simply relax on the beach. With its pristine waters and lush parklands, Lake Harriet is a haven for nature lovers and outdoor enthusiasts.
Community Spirit
Linden Hills prides itself on its strong sense of community. Local events, such as the Linden Hills Festival and the Farmers Market, bring neighbors together and foster a sense of togetherness. There's a genuine warmth that permeates the area, making it a welcoming place for newcomers and a cherished home for long-time residents.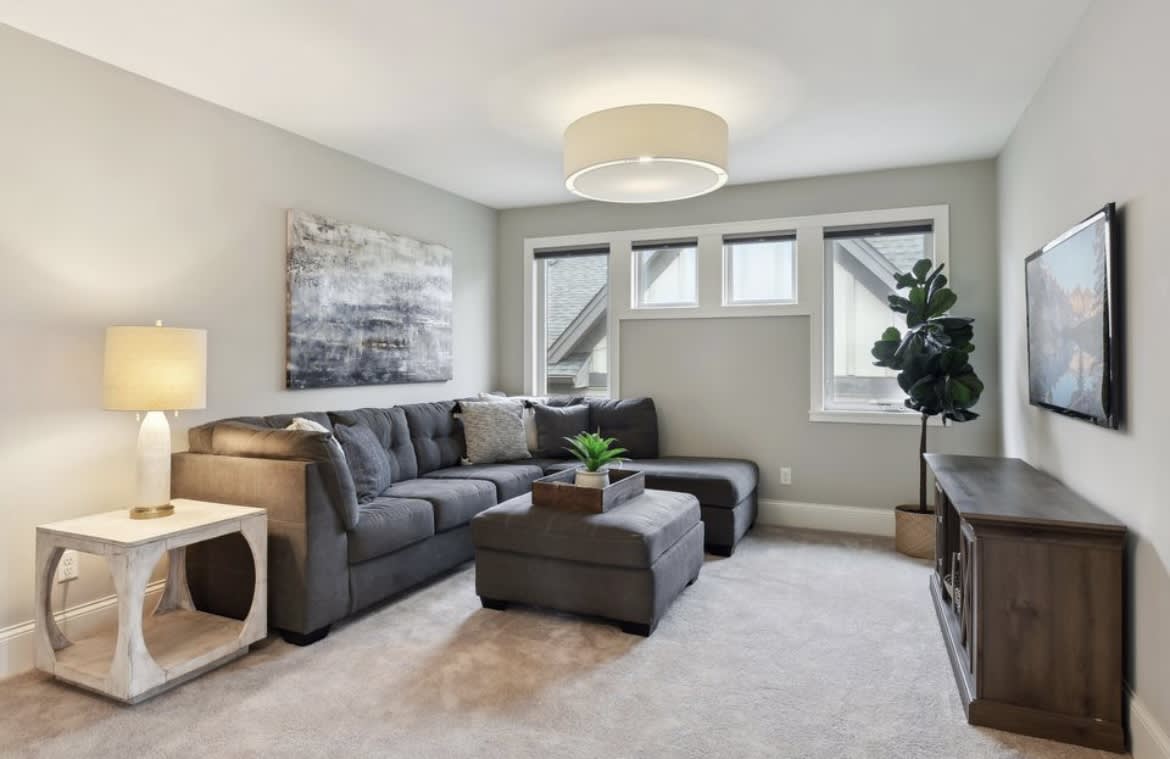 Linden Hills Real Estate: A Haven of Opportunity
If you're considering making Linden Hills your home, there's an exciting opportunity waiting for you. We are thrilled to present a current listing at 3606 W 40th Street, Minneapolis, MN, which exemplifies the quintessential Linden Hills lifestyle. This beautiful property offers the best of both worlds: the comfort of suburban living and the accessibility of the city.
3606 W 40th Street: A Place to Call Home
This property at 3606 W 40th Street is a true gem, with its elegant design, spacious interiors, and a well-manicured yard. With a serene location and modern amenities, it's the perfect place for you and your family to create lasting memories.
Open House: Your Opportunity to Explore
We invite you to join us for an open house this weekend on Saturday, October 21st, from 1:00 PM to 3:00 PM, and again on Sunday, October 22nd, from 12:00 PM to 4:00 PM. This is your chance to experience the lifestyle that Linden Hills, MN, has to offer and to explore this amazing property up close.
Whether you're seeking a new place to call home or simply want to learn more about the enchanting lifestyle of Linden Hills, we can't wait to see you at 3606 W 40th Street. Join us this weekend and be a part of this wonderful community.
In Linden Hills, you'll find not just a home but a vibrant, welcoming community. With its picturesque beauty and warm-hearted residents, it's no wonder that so many people have chosen to make this place their own. We can't wait to see you there and to introduce you to the lifestyle that awaits you in Linden Hills, MN.