Welcome to Linden Hills, one of the most beloved Minneapolis neighborhoods, located just a stone's throw away from the picturesque Lake Harriet. As part of the Cari Ann Carter Group, we're thrilled to take you on a journey through this charming community.
https://youtu.be/RZoFomwtWko?si=YI8sTSIAiLZe7bWt
Our adventure begins at Sebastian Joe's, a local gem renowned for its exquisite, homemade coffee, lattes, and delightful ice cream creations. With offerings like malts and ice cream cones that capture the essence of artisanal goodness, Sebastian Joe's is a beloved staple of the neighborhood.
Linden Hills is a small, tight-knit village nestled amidst the beauty of surrounding housing communities, with the enchanting Lake Harriet as its backdrop. This neighborhood has a special place in our hearts, and Lake Harriet, part of the City Lakes area, is one of our top favorites.
As we explore this delightful area, you'll find an array of small, family-owned shops, including the charming Creative Kid Stuff. For over 25 years, this beloved toy shop has been a go-to destination for families in the community.
Linden Hills has undergone significant development, featuring contemporary condominiums and flats, making it a delightful haven for empty nesters. The convenience of having a wide array of coffee shops, tea houses, and restaurants, and excellent walkability make it an urban delight.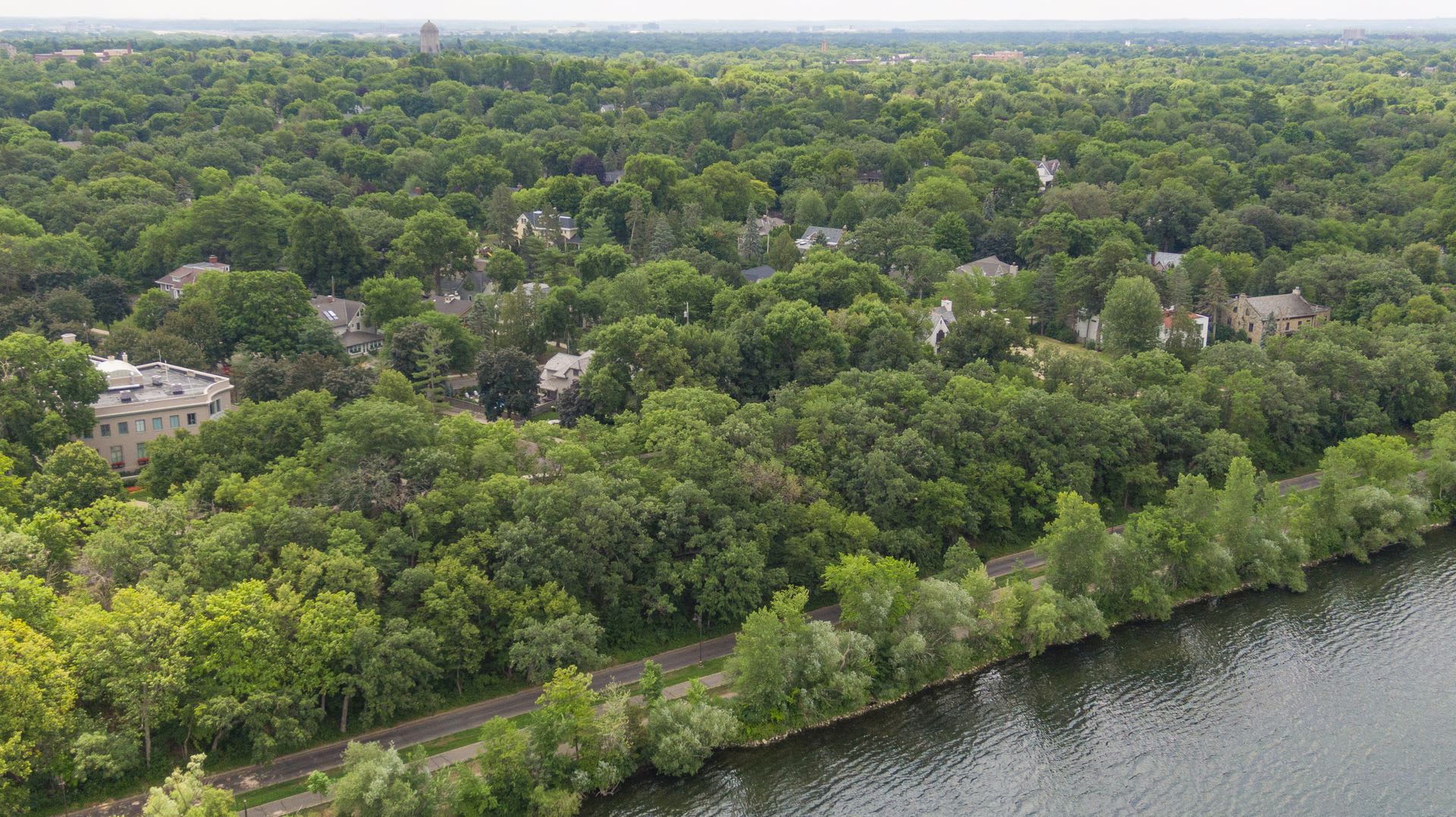 Our journey continues, and as we turn onto 42nd Street, we approach Linden Hills Boulevard, just a short block from the beautiful Lake Harriet. Lake Harriet stands out as the most family-friendly City Lake in Minneapolis set apart from the interconnected City Lakes.
Lake Harriet boasts its marina, a splendid Bandshell, and a host of activities for all seasons. In the summertime, it comes alive with fabulous concerts, and throughout the year, events keep the community engaged. Winter brings delightful kite flying and igloo building, while dog lovers revel in the splendid dog-walking opportunities.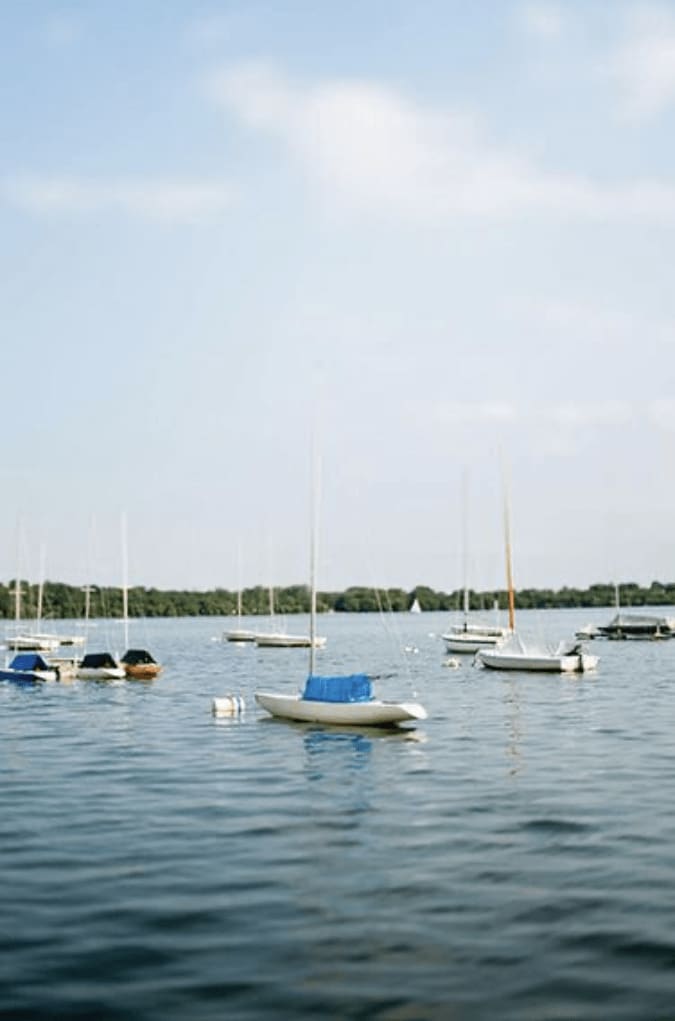 A must-visit spot in the neighborhood is the charming deli, where you can savor a delicious meal with a glass of wine or a beer. With boats dotting the lake, the marina is a sight to behold, and Lake Harriet, considered one of the Twin Cities' favorite lakes, offers abundant opportunities for running, walking, and sailing.
The sailing program for kids is among the best in the area, making it an excellent choice for families. Lake Harriet is an independent oasis, known for its family and dog-friendly atmosphere. It's a place where you can enjoy the serenity of the lake while casting a fishing line—a rare experience in a city setting.
We hold Linden Hills close to our hearts due to the "Lake Harriet effect," offering a wide range of activities for all to enjoy. It's an all-time favorite destination that you won't want to miss.
In conclusion, Linden Hills, with its proximity to Lake Harriet and a vibrant community spirit, is a hidden treasure in Minneapolis. We invite you to explore this enchanting neighborhood and experience the magic of Lake Harriet for yourself. It's a place where memories are made, and traditions are celebrated. Come and discover the beauty of Lynden Hills, a neighborhood that captures the essence of Minneapolis living.