Welcome to the Cari Ann Carter Group's treasured fall retreat - 7 Vines Vineyard in the charming town of Dellwood, MN. We are so excited as we gather for our client appreciation events at this picturesque vineyard this November. The allure of 7 Vines Vineyard beckons us, offering a haven where we can connect with both loyal and new clients of the Cari Ann Carter Group, as well as our beloved family and friends.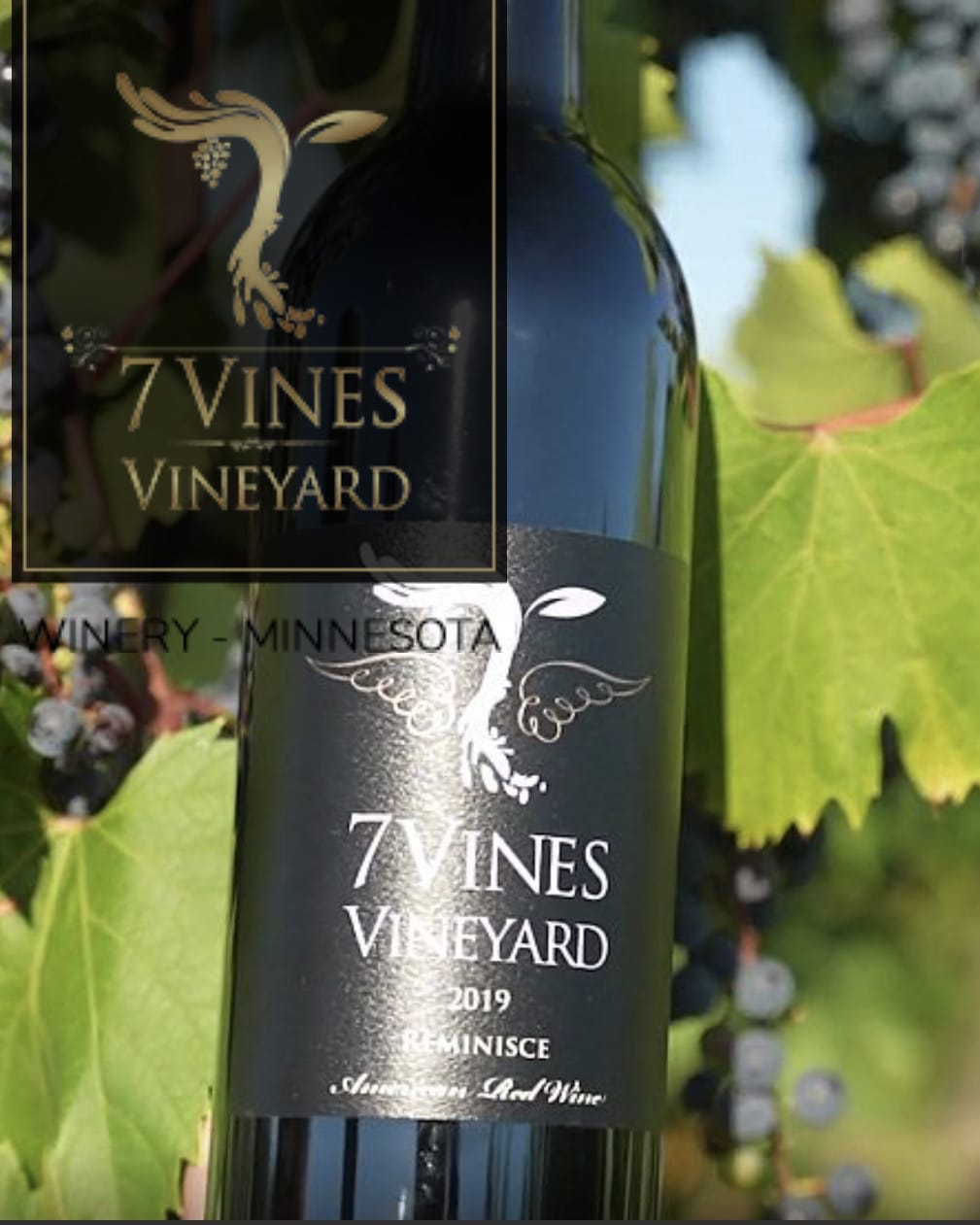 Situated just 20 miles northeast of the bustling Twin Cities, 7 Vines Vineyard is more than a location; it's a destination in its own right. It stands as one of Minnesota's most expansive and immersive wineries, where the spirit of community, friendship, and celebration thrives. As you step onto the grounds, you'll be met by acres of rolling vineyards and a state-of-the-art winery, all of which beckon visitors to embark on a journey from grape to glass. The wines, handcrafted with Midwest charm, truly capture the essence of this region.
The winery itself is a masterpiece, boasting exquisite handcrafted woodwork fused with a modern rustic flair. A profusion of windows and magnificent accordion doors flood the space with natural light, framing the stunning views of the vineyard and its scenic surroundings. This is where the magic happens – a place to savor the wine-making process and indulge in award-winning Minnesota Grown wines.
7 Vines Vineyard doesn't merely offer remarkable wines; it's also an ideal venue for an array of gatherings. With its expansive 10 acres of rolling vineyards, the estate is the perfect backdrop for family celebrations, holiday parties, and corporate and social affairs. The venue features a spacious wine bar, two inviting stone fireplaces, a barrel room, and a full bottling facility - every detail has been considered to ensure your event is memorable and enchanting.

The annual rendezvous at 7 Vines Vineyard has become a cherished tradition for the Cari Ann Carter Group. It's a place where bonds are forged, laughter is shared, and the taste of exceptional wine is savored. This autumn, we invite you to join us in this remarkable setting and experience the beauty of 7 Vines Vineyard for yourself. It's more than a vineyard; it's a place where memories are created, and friendships are celebrated.
https://www.7vinesvineyard.com