Exciting Milestones: Celebrating Success with the Cari Ann Carter Group!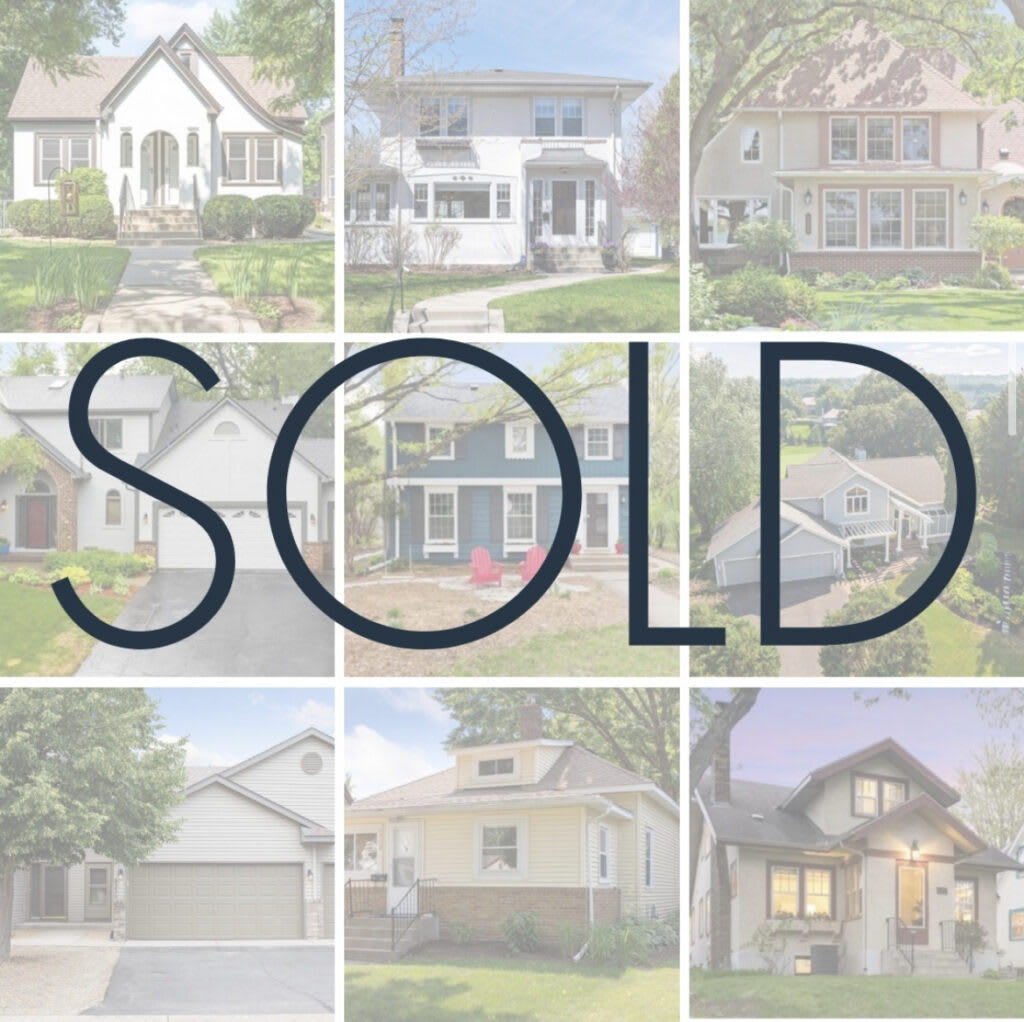 Overflowing with joy, we take a moment to reflect on the incredible achievements of the past month! Our hearts swell with pride as we've had the honor of helping more than 30 clients find their dream homes. The feeling of making these dreams a reality is truly indescribable! Join us as we share a glimpse of the remarkable homes we've been a part of in the last 30 days.
Our passion for what we do radiates brightly every single day. Nothing brings us greater satisfaction than witnessing families being reunited with their dream homes—a heartwarming experience that fuels our drive.
Here's a sneak peek into just a few of the incredible success stories we've had the privilege of representing:⁠
The Dowell's: Cari Ann flawlessly executed our sale. She carefully listened to our goals and crafted a plan that perfectly aligned with them. Throughout the busy process, her team handled everything with utmost professionalism.⁠
The Burleys: An amazing team to work with! They guided us through the sale of our home and the purchase of a new one with unparalleled knowledge, proactivity, and responsiveness. Communication was outstanding at every step of the journey.⁠
The Piechowski's: You want the Cari Ann Carter Group by your side. Cari Ann's dedication helped us secure our new home, and her exceptional customer service, combined with unwavering tenacity, made all the difference. She went above and beyond to ensure we could purchase the home of our dreams.⁠
These extraordinary successes, along with countless others, strengthen our commitment to making homeownership dreams come true. We are immensely grateful for the trust our clients place in us, and we pledge to continue going above and beyond to ensure their satisfaction.⁠
If you're on the hunt for your dream home, we can't wait to be a part of your journey. Together, let's turn your homeownership dreams into a stunning reality!
XOXO- CACG