Hey there, The Cari Ann Carter Group had a total blast this past Thursday at
The Foundry
Home Goods in Minneapolis. We connected with clients, mingled with our team members, and had the most incredible time at The Foundry's weekly mixer.
Picture this: a sunny day, the patio bathed in warm rays, and the sound of laughter filling the air. That's exactly how we soaked up the good vibes at The Foundry. We couldn't have asked for a more delightful setting to meet, greet, and repeat!
The moment we arrived, we were greeted with open arms by Anna and her outstanding team. They truly know how to throw a happening party and make you feel like a part of the family. Anna's hospitality was off the charts, and we couldn't help but appreciate her for hosting us at her lovely business.
Now, let's talk about the ambiance. The Foundry Home Goods is a true treasure trove, filled to the brim with one-of-a-kind pieces that are as hip as can be. From aesthetic furniture to artsy accessories, this place has it all. The combination of vintage charm and modern flair made our hearts skip a beat.
And oh boy, the shopping spree was something else! We couldn't resist picking up a few goodies for ourselves and our clients. The Foundry's curated selection of home goods is like a time machine that transports you to a world of unique style and creativity. Trust us when we say, you won't find this kind of place anywhere else in Minneapolis!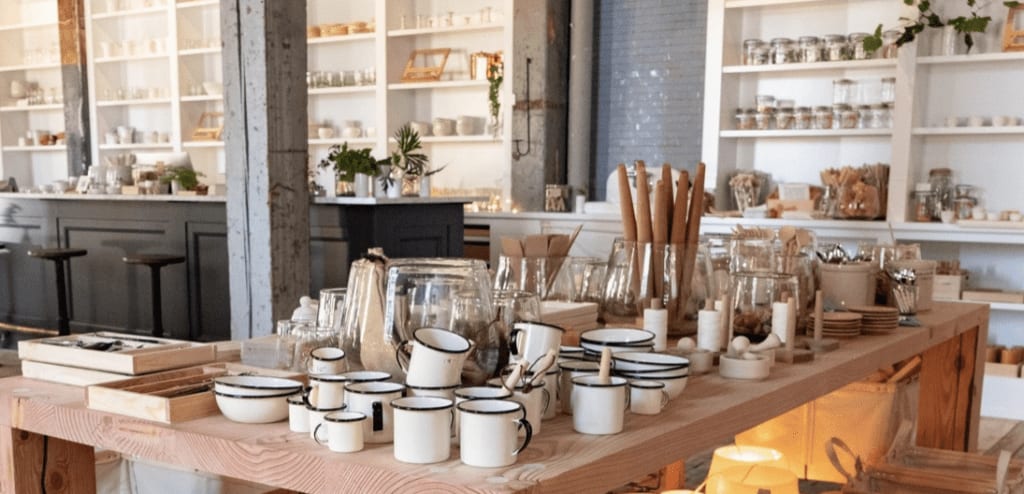 To keep us energized during our adventure, The Foundry whipped up some seriously yummy, refreshing drinks. Sipping on those concoctions was like taking a joyride through a tropical paradise. It added that extra zing to the already buzzing atmosphere and kept our spirits soaring high.
But the real cherry on top of this already scrumptious sundae was the chance to connect with both our clients and team members. It was an amazing opportunity to chat, share stories, and strengthen those valuable relationships. The Foundry Home Goods became the perfect backdrop for meaningful connections and unforgettable moments.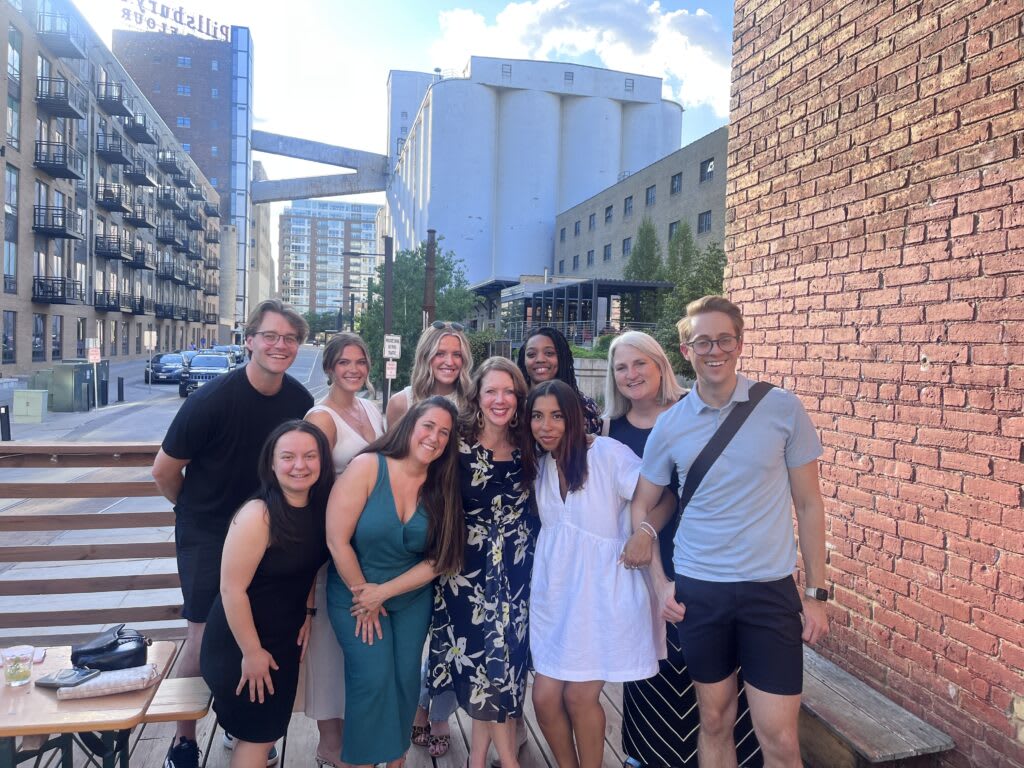 So, if you're looking for a place to jazz up your home decor, find some amazing treasures, and have an all-around swell time, you absolutely have to check out The Foundry Home Goods. Anna and her team will welcome you with open arms and make sure your experience is a success. Don't miss out on the chance to immerse yourself in the retro-cool vibes of this Minneapolis gem.
XOXO-CACG