The Cari Ann Carter Group, your premier real estate experts specializing concierge services and lakeside homes and second homes in all over the country. With our extensive knowledge and dedication to finding your dream property, we're here to help you discover the allure of lakeside living and the magic of Minnesota summers.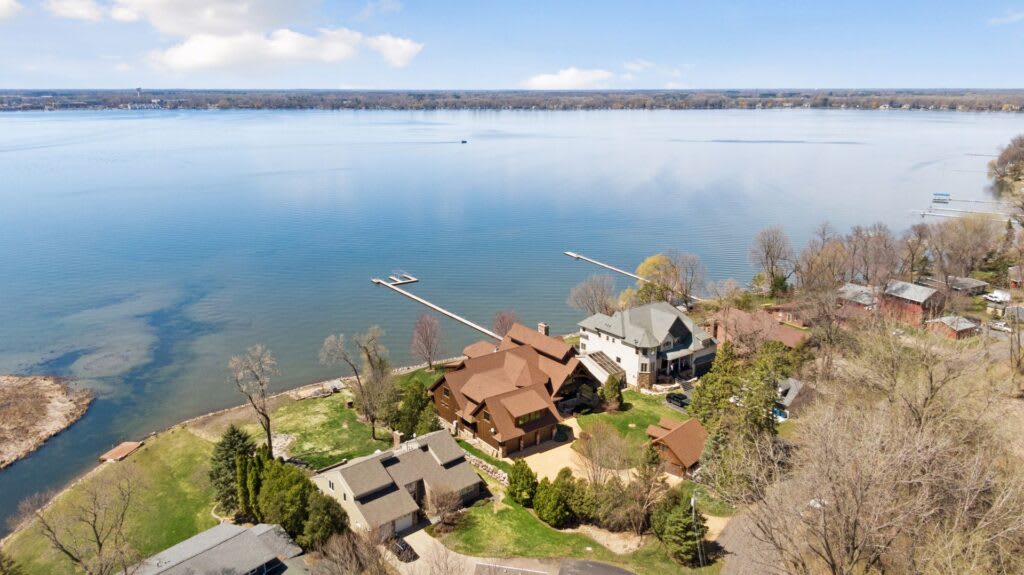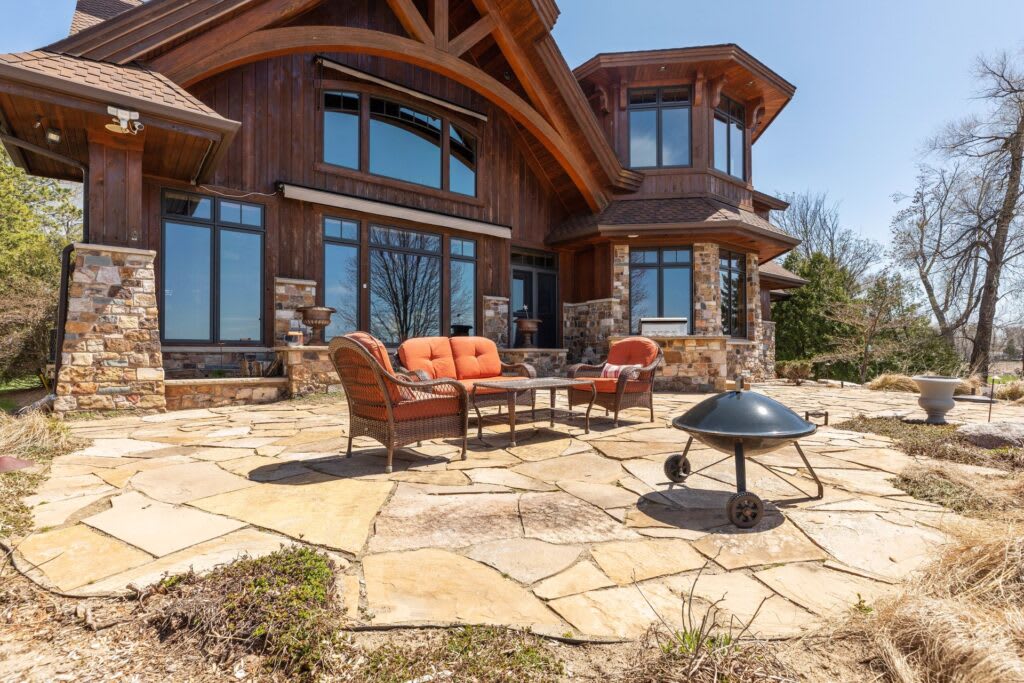 There's something truly magical about lakeside living. Picture waking up to breathtaking sunrises over serene waters, enjoying a cup of coffee on your private dock, and spending lazy afternoons swimming, fishing, or simply basking in the beauty of nature. Minnesota's abundance of lakes, more than 10,000 to be precise, offers endless possibilities for creating cherished memories with family and friends.
At the Cari Ann Carter Group, we understand that finding the perfect lakeside home or second home requires expertise and a personalized approach. Our team of experienced agents is dedicated to understanding your unique needs and desires. Whether you're seeking a cozy cabin, a modern lakeside retreat, or a luxurious waterfront estate, we have the knowledge, resources, and network to find you exactly what you're looking for.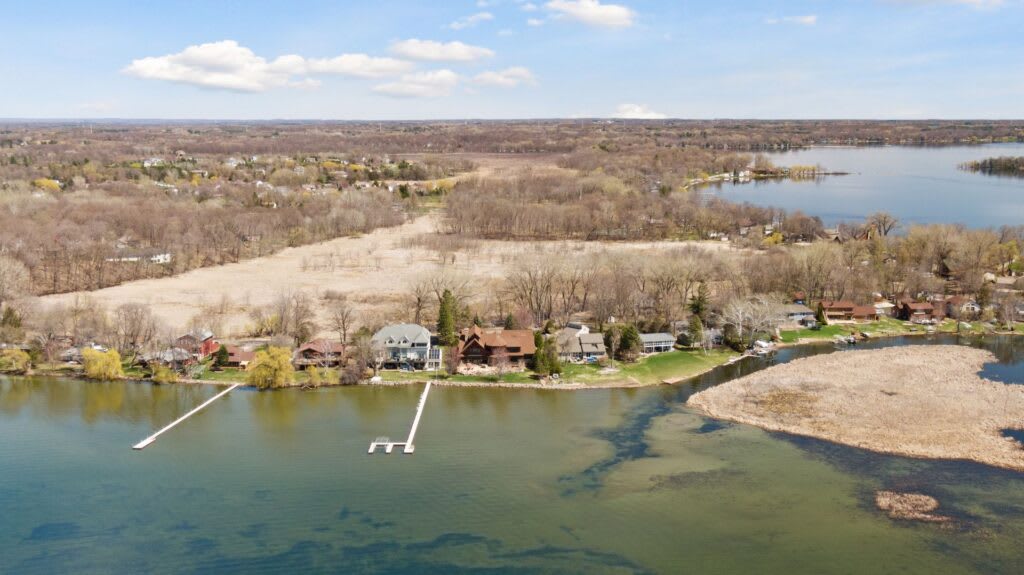 Minnesota summers are renowned for their beauty and offer an abundance of activities for everyone. From boating and water sports to hiking and biking trails, there's something for every outdoor enthusiast. Spend your days exploring the picturesque landscapes, enjoying barbecues on the deck, or simply relaxing by the shore while the kids build sandcastles. Minnesota's lakeside communities are known for their warm hospitality and a true sense of community. Embrace the opportunity to connect with like-minded individuals who share your passion for lakeside living. Attend local events, explore charming town centers, and participate in activities that celebrate the unique spirit of each community.
We take pride in our ability to find you the perfect lakeside home that matches your lifestyle and preferences. We have a comprehensive selection of properties ranging from quaint cottages to expansive estates, all meticulously selected to ensure they meet our high standards of quality and value. With our vast network and access to exclusive listings, we are committed to finding the ideal property that suits your vision and needs.
Minnesota summers are a treasure trove of natural beauty, community spirit, and countless opportunities for lakeside living. The Cari Ann Carter Group is here to guide you through the process of finding your dream second home or lakeside retreat, ensuring a seamless and enjoyable experience from start to finish. Embrace the enchantment of lakeside living, and let us help you create memories that will last a lifetime. Contact us today to embark on your lakeside adventure in Minnesota!