Welcome to the Cari Ann Carter Group blog, where we are thrilled to showcase one of the most vital spaces in any home—the kitchen! As the heart of the home, the kitchen serves as a gathering place for family and friends to come together, enjoy each other's company, and create lasting memories. We invite you to delve into our stunning listings, each adorned with breathtaking kitchens that embody functionality and aesthetics. Prepare to be inspired as we take you on a journey through the artistry and allure of our exquisite kitchens.
1. The Perfect Fusion of Beauty and Functionality: At the Cari Ann Carter Group, we understand that a well-designed kitchen is not just about visual appeal but also about functionality. Our listings feature thoughtfully crafted kitchens, combining practicality with captivating aesthetics. From spacious countertops and ample storage solutions to cutting-edge appliances and intuitive layouts, our kitchens provide the perfect backdrop for culinary exploration.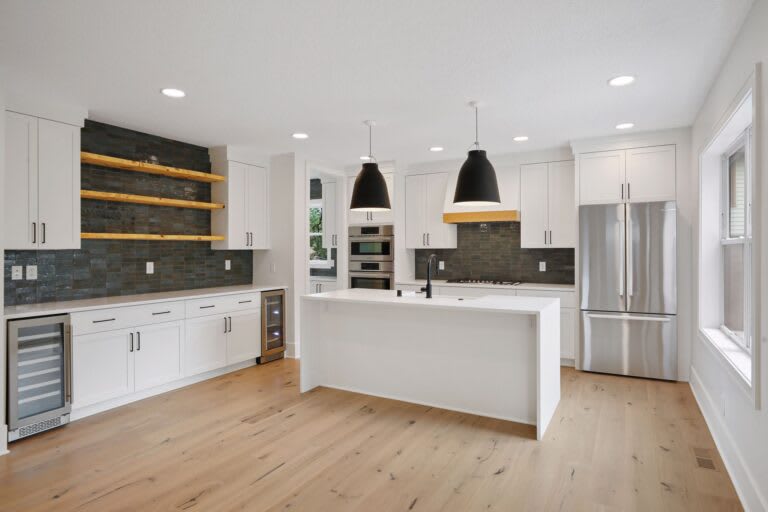 2. Our commitment to quality and luxury is reflected in the materials and finishes chosen for our kitchens. Experience the elegance of granite or quartz countertops, gleaming stainless steel appliances, and custom-built cabinetry. From sleek and modern designs to timeless and traditional aesthetics, our kitchens cater to a diverse range of tastes, ensuring that there's something to inspire everyone.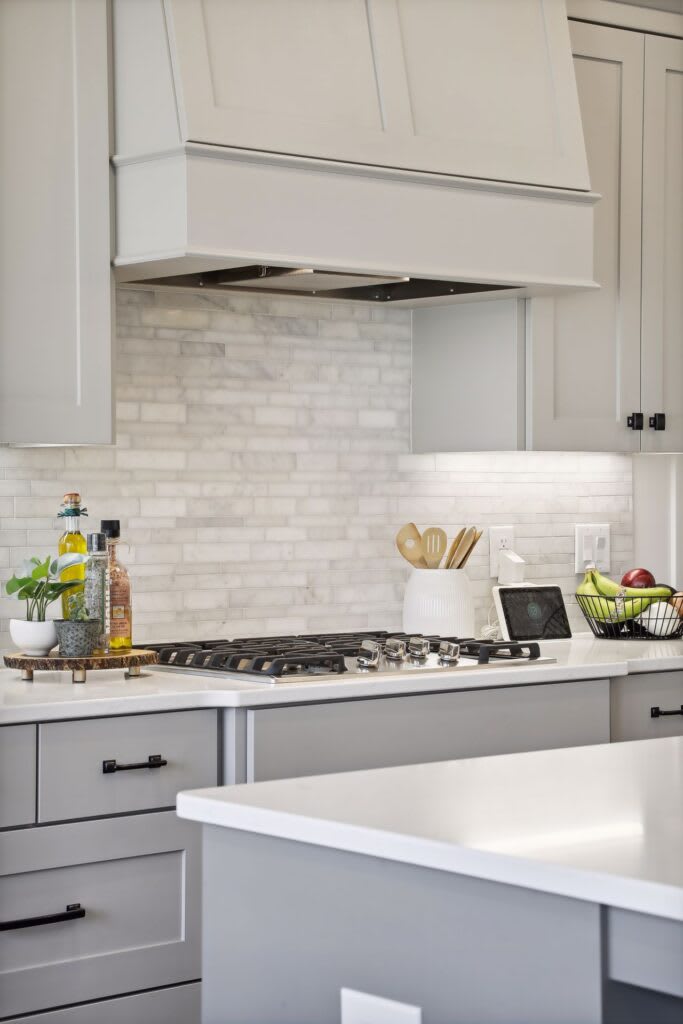 3. An Abundance of Space for Creativity: Whether you're a seasoned chef or an enthusiastic home cook, our kitchens offer generous spaces that encourage culinary creativity. From hosting lively cooking parties to preparing elaborate family dinners, there's room for everyone to participate and indulge their passion for the culinary arts. Our listings boast open-concept designs that seamlessly blend the kitchen with adjoining dining and living areas, fostering a sense of togetherness.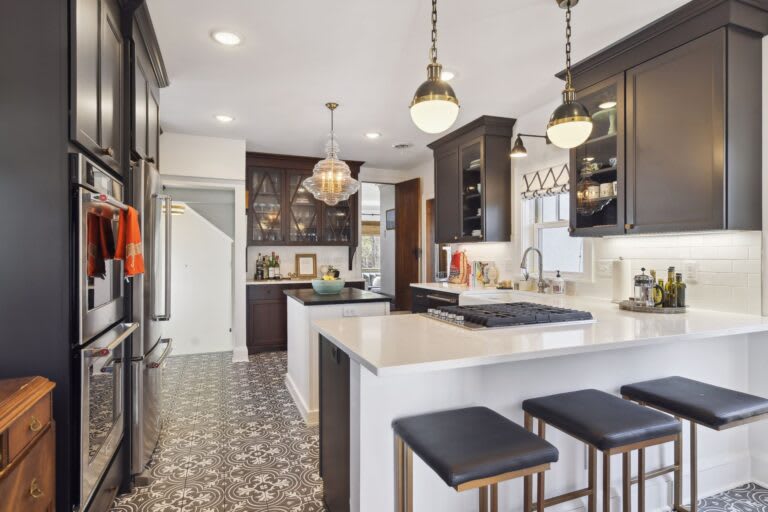 4. Inspiring Design Concepts: Each kitchen within our listings tells a unique story through its design concept. Explore a variety of styles, from sleek and minimalist to warm and rustic, to find the kitchen that perfectly complements your personal taste. Let the design elements inspire you to envision your dream kitchen, whether it's an expansive chef's kitchen with a central island or a cozy, farmhouse-inspired space that exudes comfort and charm.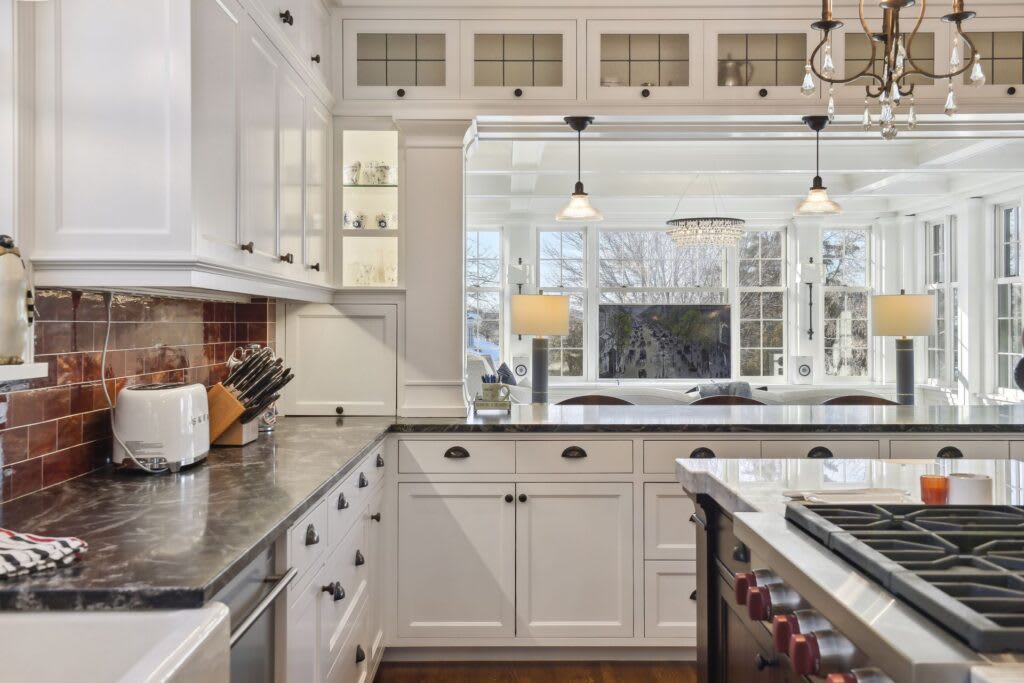 5. Captivating Features for Unforgettable Experiences: Beyond functionality and aesthetics, our kitchens are equipped with captivating features that enhance your cooking and dining experiences. Indulge in state-of-the-art appliances, such as smart refrigerators, high-performance ranges, and built-in coffee makers. Discover innovative storage solutions that keep your kitchen organized and clutter-free. These features elevate the heart of your home, making it a joyous place to create cherished memories.
At the Cari Ann Carter Group, we understand that the kitchen is more than just a room; it's a space where families bond, friends gather, and memories are made. We invite you to explore our diverse range of listings, each showcasing stunning kitchens that embody the perfect blend of functionality and beauty. Let these kitchens inspire you to create your own culinary haven, where you can cook, entertain, and connect with loved ones. Embrace the heart of your home and embark on a journey of culinary delights with the Cari Ann Carter Group.
XOXO- CACG